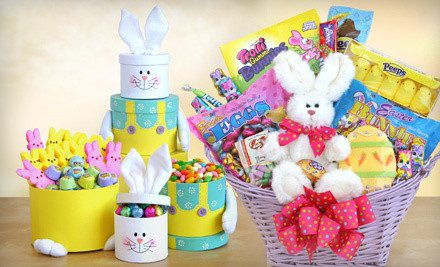 Today at Groupon you will pay just  $15 for $30 Worth of Candies, Cookies, Chocolates, and Easter-Themed Gifts!
The Fine Print
Expires Jul 31, 2012
Limit 1 per person. Limit 1 per order. Upon expiration, unused Groupons will be redeemable for $15 at Cherry Moon Farms. Cannot be combined with other promotions or discounts. Not valid for shipping to Canada. View full terms.
If you want to purchase this Groupon
go HERE.
  It's an online deal so anyone can purchase it.