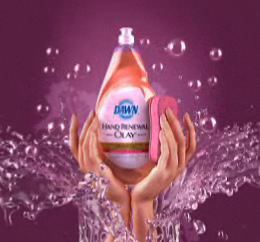 This week CVS has Dawn on sale for $.97.  Every time this is on sale, the Dawn Hand Renewal is included.  If you sent for the Home Made Simple coupon booklet then you'll get it FREE with the $1.00 Dawn Hand Renewal Coupon that's inside!
It's also on sale for $.99 at Rite Aid but I'm not sure if they include the Hand Renewal, if so you can get it there for FREE as well!
To see the rest of this weeks CVS deal go HERE.