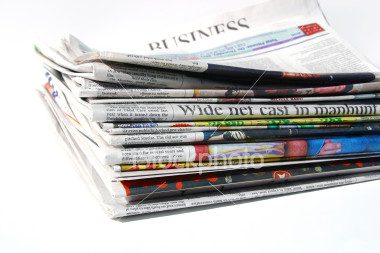 Carrie from Pocket Your Dollars has received so many emails from readers asking why there is such a big difference in what papers/areas get what coupons, that she did some research and found some answers.
The four reasons are:
Geography –  Advertisers decide what area of people they want to reach
Brand of newspaper – Advertisers select where they want to spend their more and most times pick the bigger paper
Newsstand versus home delivery – Advertisers only buy a certain number of spaces and the home delivery papers get filled with coupons first
Versions A and B – Sometimes Advertisers will print two versions of their inserts; version A and version B and then select who gets what
Very interesting information.  I was not aware of most of these and now it makes sense to me as to why the papers I buy differ as much as they do.
For more information check out Carrie's entire post HERE.