If you are like me,  then you still have a few gifts to buy.  I'm still shopping for my kids.  I have no idea where December went but it's flown by and I can't believe that Christmas is at the end of this week!  I also have to shop for food to entertain with.  I have my entire family coming over for the holidays.  I'm super excited we will all be together, but it's a lot of work.  So any time I can save between now and then is a huge win for me.
What's better than shopping at one place for all my last minute things?  Right now, not much!  So I'll be heading to BJ's Wholesale club tomorrow to complete my holiday shopping for the kids and to feed my family!   BJ's Wholesale has some hot toys this year that you'll only find there.  Check below for a list of their Top 10 Toys for the 2016 Holiday Season!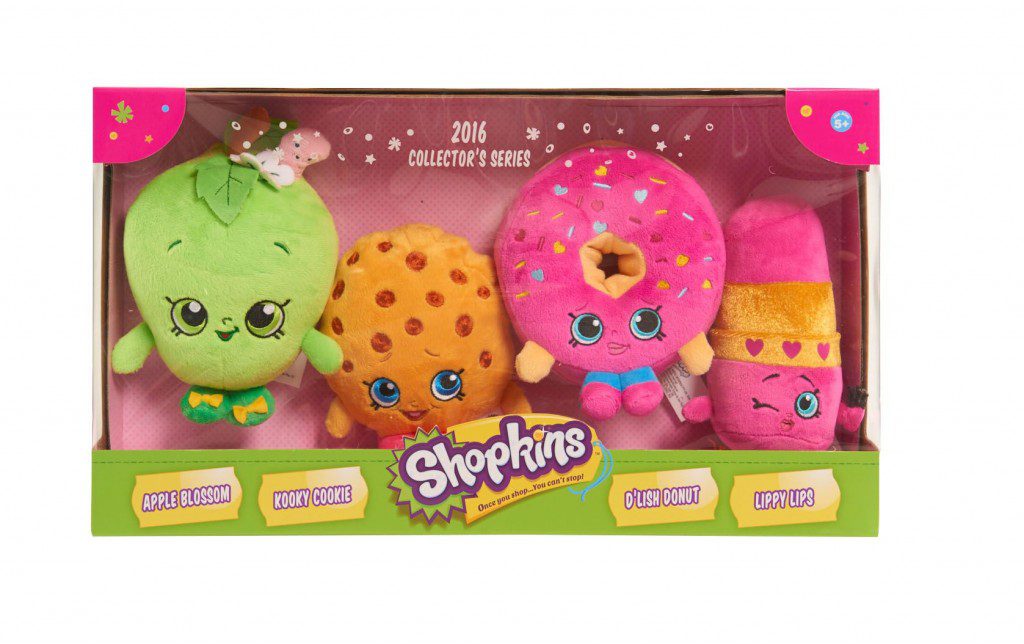 Top 10 Toys List, Exclusively at BJ's
Jumbo Plush Dog
Disney Junior Deluxe Collectible Figure Set, 20 piece.
Happy Hero Giant Keyboard Playmat
Techno Gears Marble Mania® Master Blaster
Waterbabies® Twincesses®
Plush Collector Series, 4 pack, available in-Club only.
Deco Tape Maker with BONUS Tape Rolls
World of Creativity Super Activity Set, available in-Club only.
PAW Patroller Vehicle PlaysetTM with BONUS Vehicle
Doc McStuffins Toy Hospital On-The-Go Pet Carrier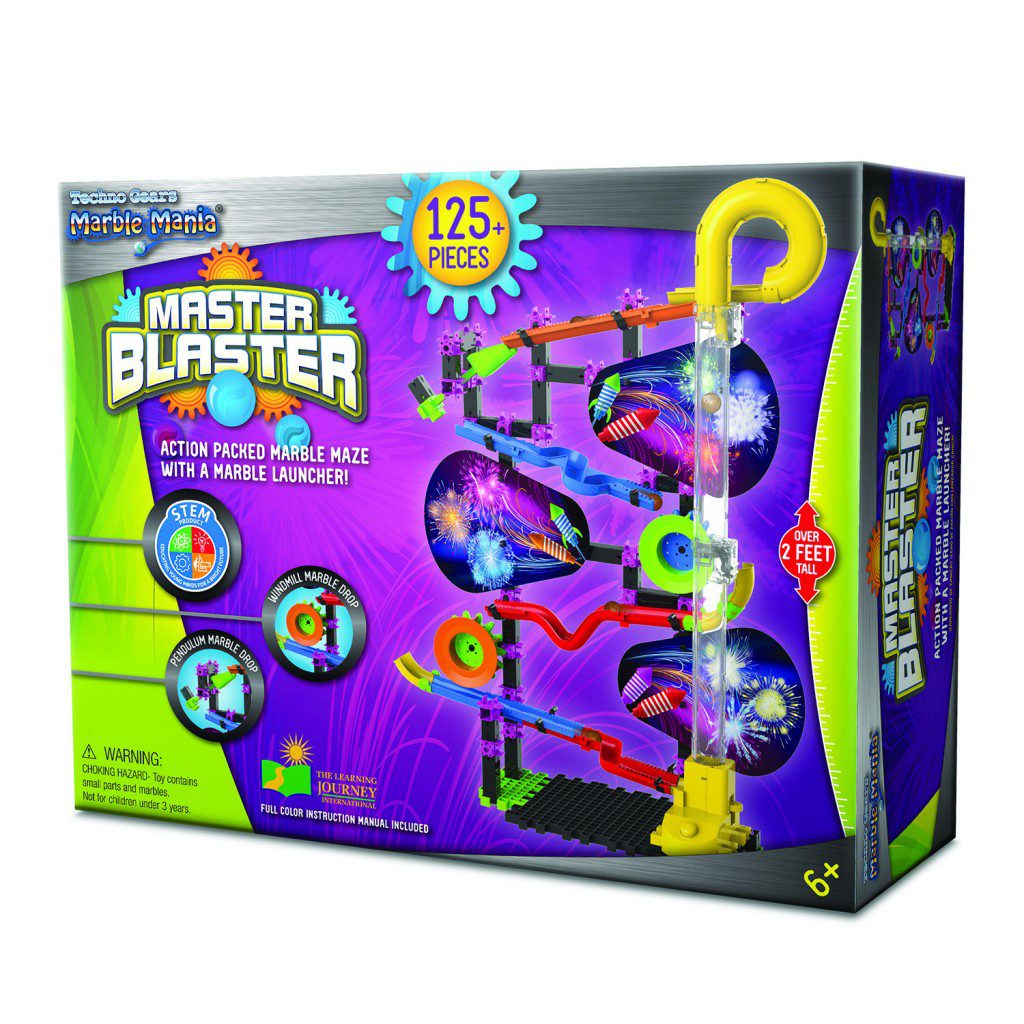 BJ's Wholesale Club will continue to offer Members convenient shopping options during the holiday season including in club shopping, BJs.com and its recently launched Pick Up & Pay service. Customers not currently enrolled in Membership can sign up for a free 90-day trial at the Membership desk in their local club.