This post is Sponsored by belVita but my opinions are 100% my own!
belVita is the best way for a busy mom to start off their day.  How do I know this?  Because I'm a busy mom and I love having a belVita soft baked breakfast biscuit for breakfast.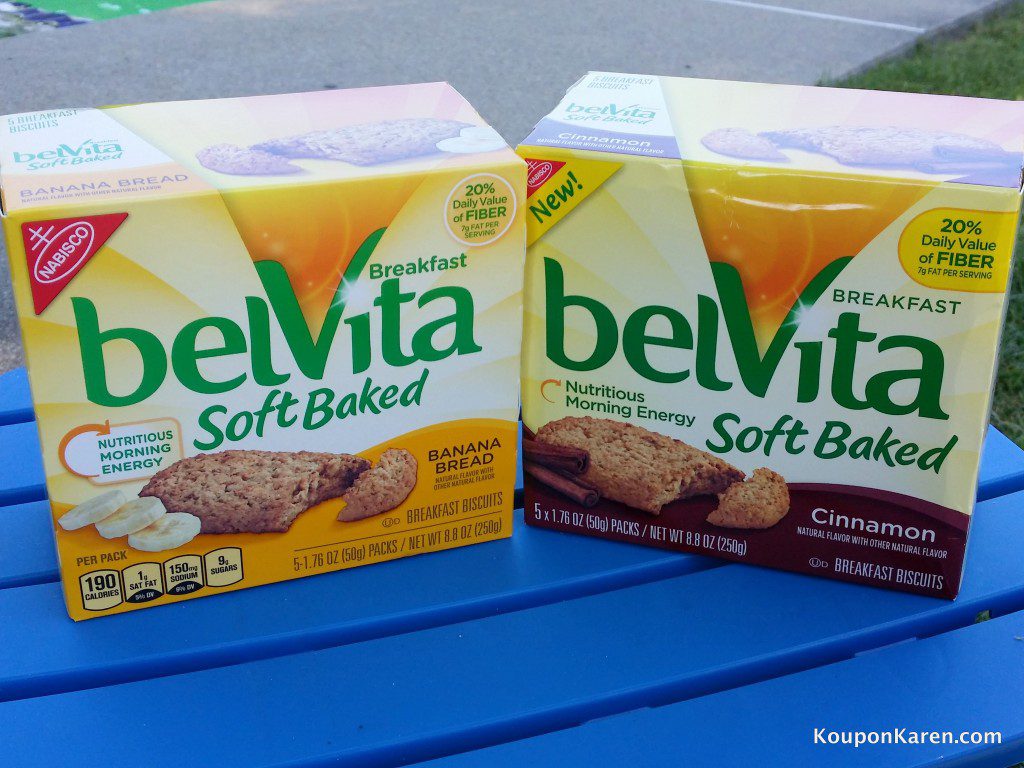 Busy Mom's Start Their Day belVita Soft Baked Breakfast Biscuits
The girls began the new school year this week so it's been a pretty crazy week.  The beginning of a school year is exciting, nerve wracking and fun for them.   And after we get through the first week, it's easy peasy!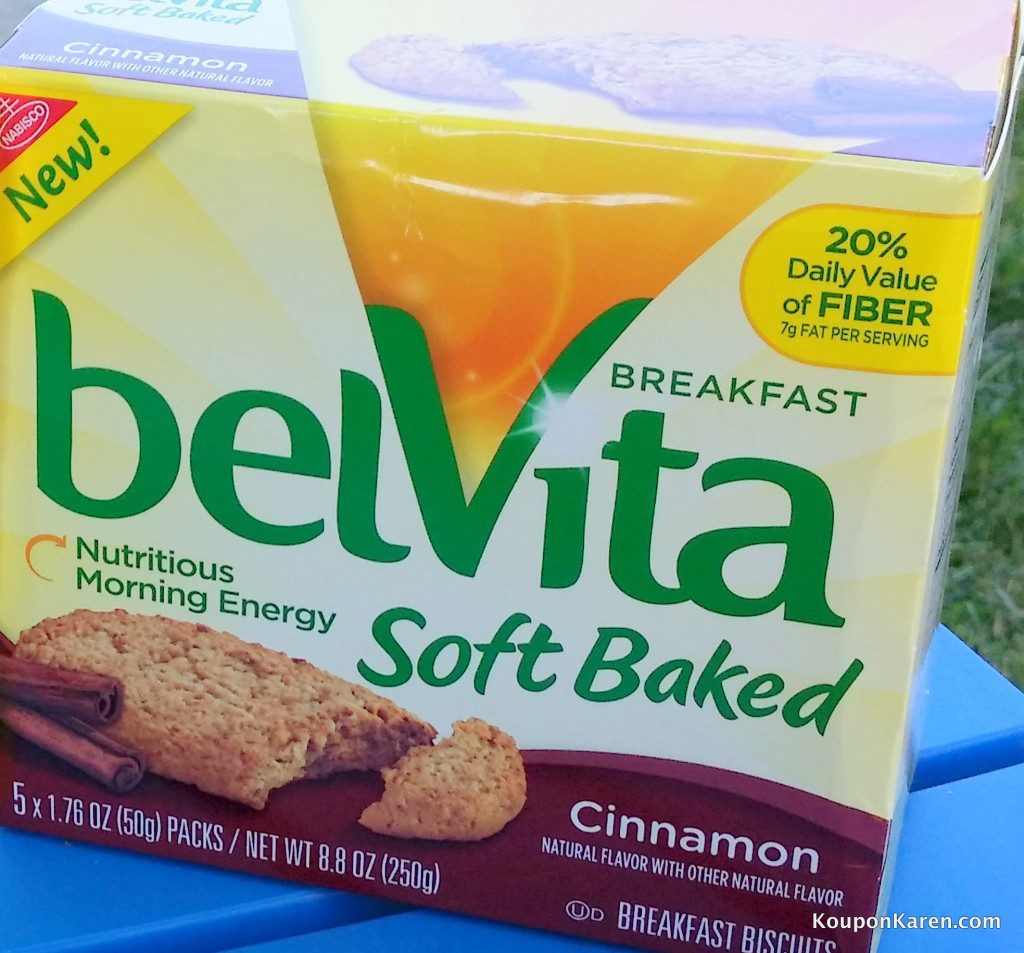 So what did I do after they were settled into school this week?  I sat outside and enjoyed a cup of coffee and a belVita Cinnamon Soft Baked Breakfast Biscuit one day and then a Banana Bread Soft Baked Breakfast Biscuit.   There are only 7g of fat per serving and it gives you 20% of your daily fiber amount.  The cinnamon breakfast biscuits are made with real cinnamon to give them natural flavoring.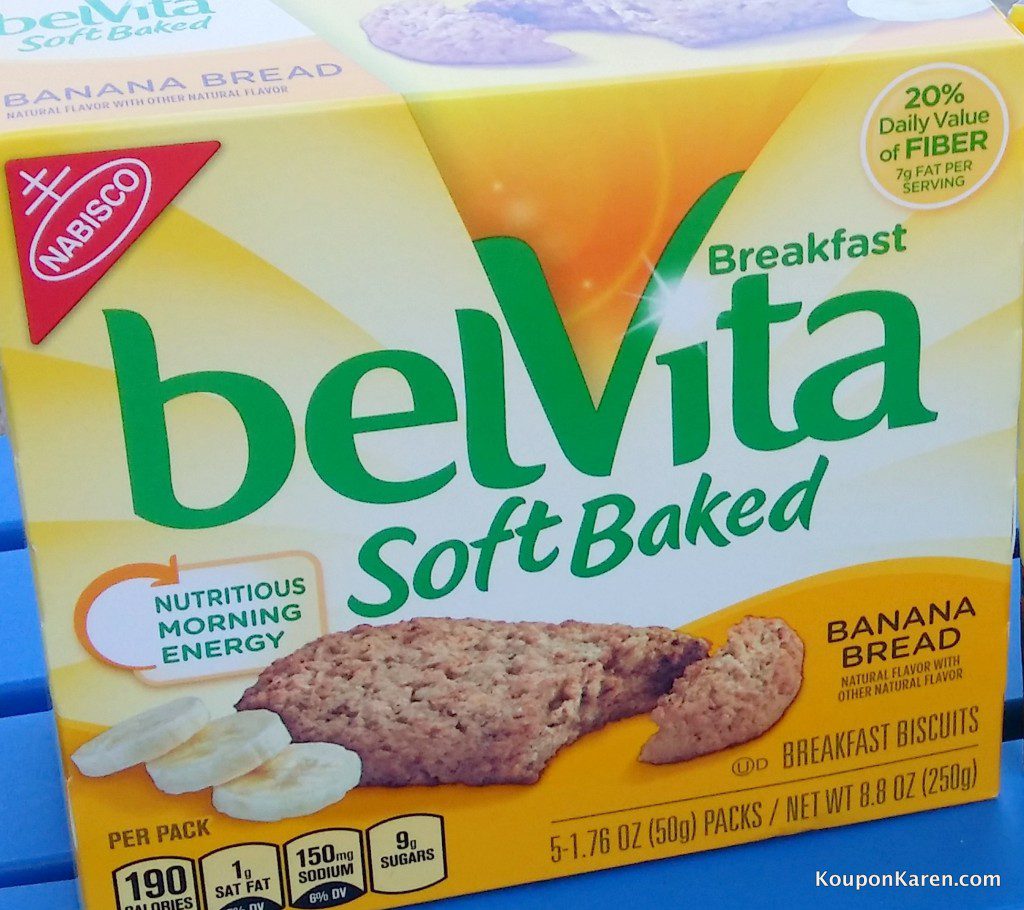 And the banana bread breakfast biscuits are made with real bananas!  And you can totally taste them.  With only 190 calories and 9g of sugars, it's not a bad way to start off the morning.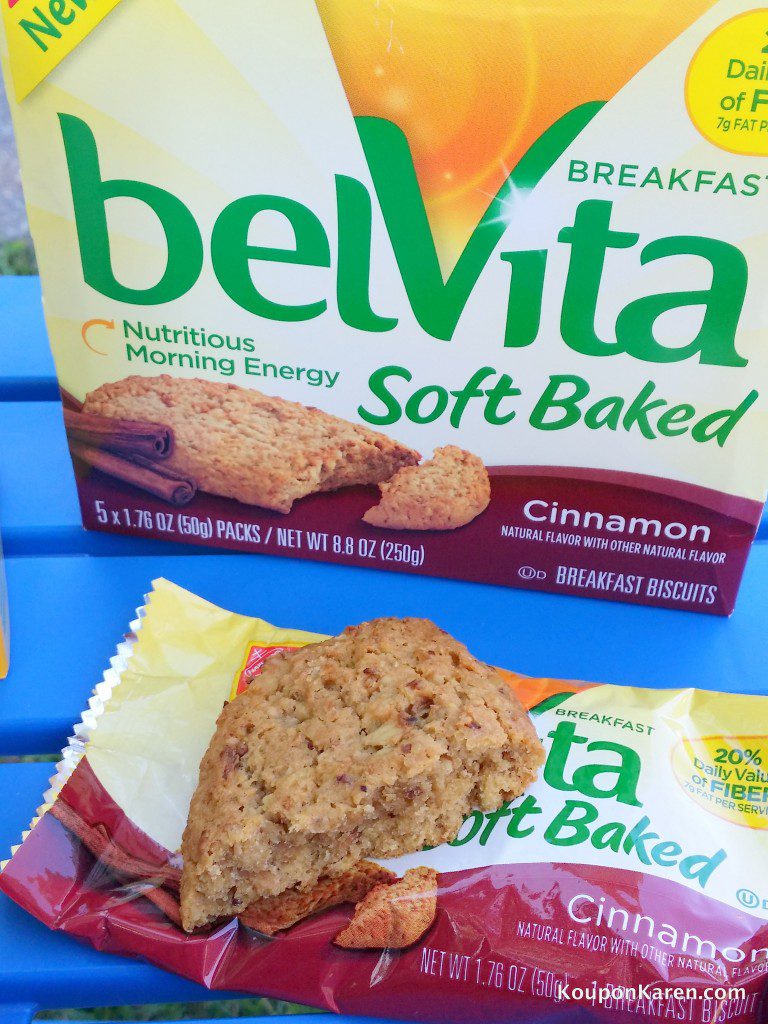 They are soft baked and they really are soft.  And you can see all the goodness just looking at them!  You don't have to dunk this biscuit in your coffee to eat it.  It's more like fresh baked!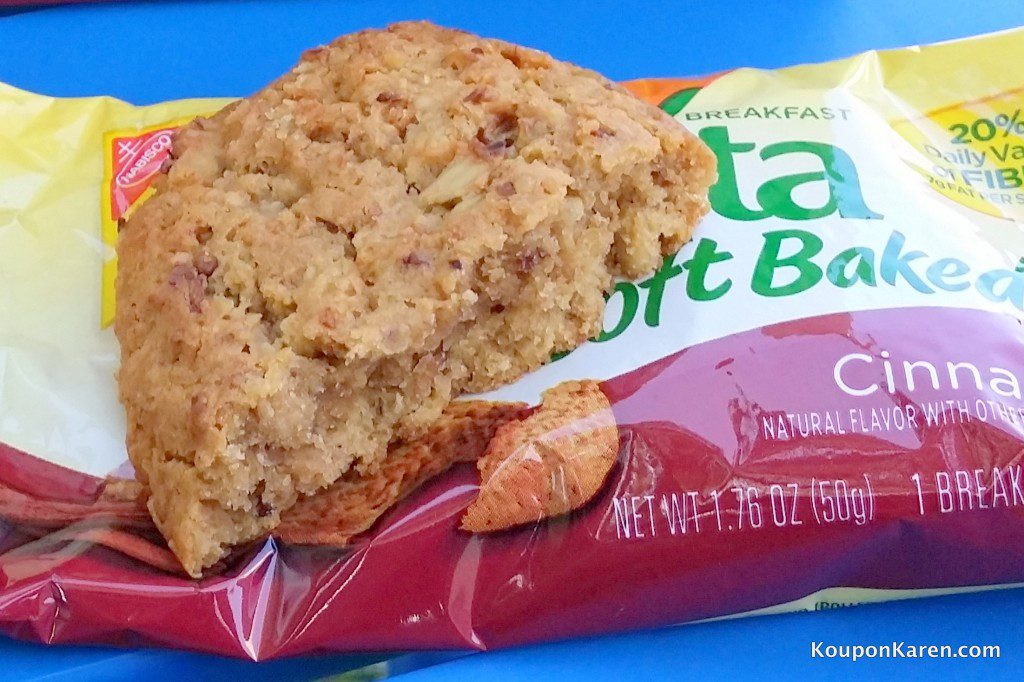 Can you see how amazing that looks?   These are two of my favorite flavors and I love how easy they are to grab and go on the run.  Some mornings are so crazy, I don't even get a chance to sit down and have my coffee before school starts.  This way I can grab one of these while I'm on my way out the door and know I'll get a yummy and nutritious breakfast.
You can find belVita breakfast biscuits in stores now!
Disclosure: I received a Free product for review. My opinions are 100% mine.