Cottonelle wants to give you the confidence to #GoCommando this summer with Cottonelle with CleanRipple®.   You can send a Cottonelle FREE Sample to help you build your confidence.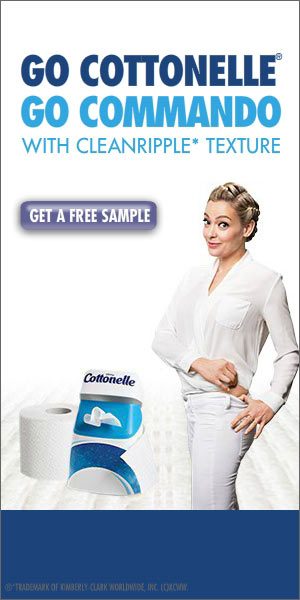 What does confidence mean to me?  It means feeling good about myself, how I look and how I feel.  It means feeling good in everything I do.  It means feeling comfortable in my skin.
I'm working on my confidence by walking every single morning.  What I've learned about myself over the years is that when I feel good about how I look, then I have the confidence to do just about anything.  Life has tossed me some really hard curve balls this last year and the only way I'm going to get through it, is with my confidence.
So how does this all fit together with Cottonelle wanting you to Go Commando.   Well to be honest, going commando isn't something I'd do.  It's not me, it's not something I'd feel comfortable doing, it's not even something I feel like I need to do.  But why not give it a try right?  What would it take for me to feel confident enough to #GoCommando?
Remember how I said above when I feel confident, I feel like I can do anything?  Well walking each day is giving me more confidence so perhaps if I keep going with that, then by this summer I too can even try to Go Commando.  What do you think?
Something else that would help me to feel confident enough to do this is Cottonelle Fresh Care Flushable Cleansing Cloths paired with Cottonelle Clean Care Toilet Paper with CleanRipple Texture.
Okay, lets talk about using these products for a moment because lets face it, everyone does it!  The Cottonelle Fresh Care Flushable Cleansing Cloths are perfect to use first to each time you are in the bathroom.   And you don't have to worry about disposing them in the waste basket because they feature SafeFlush Technology, so they not only offer you a confident clean but also start to break down immediately after flushing.  They are Sewer- and septic-safe and Alcohol-free
so they are great for the entire family.   And easy to use with the OneTouch dispensing tub!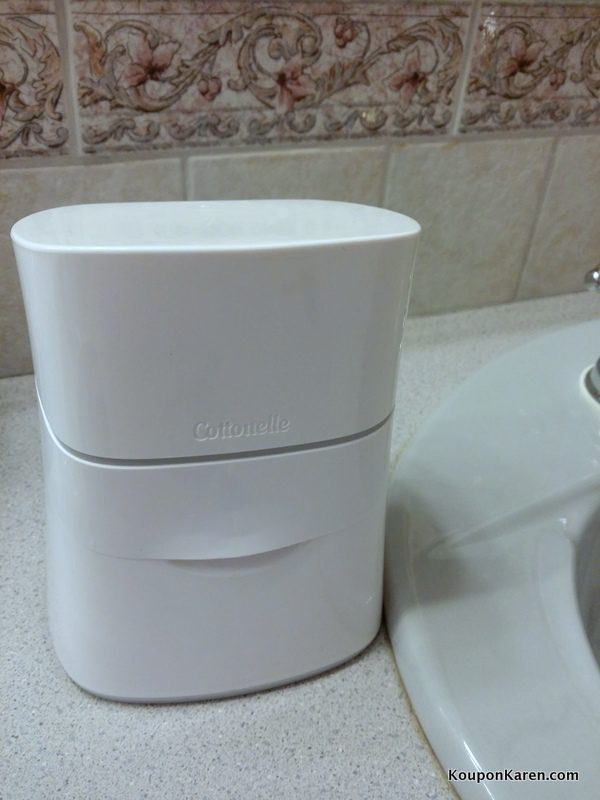 And it looks pretty in my bathroom!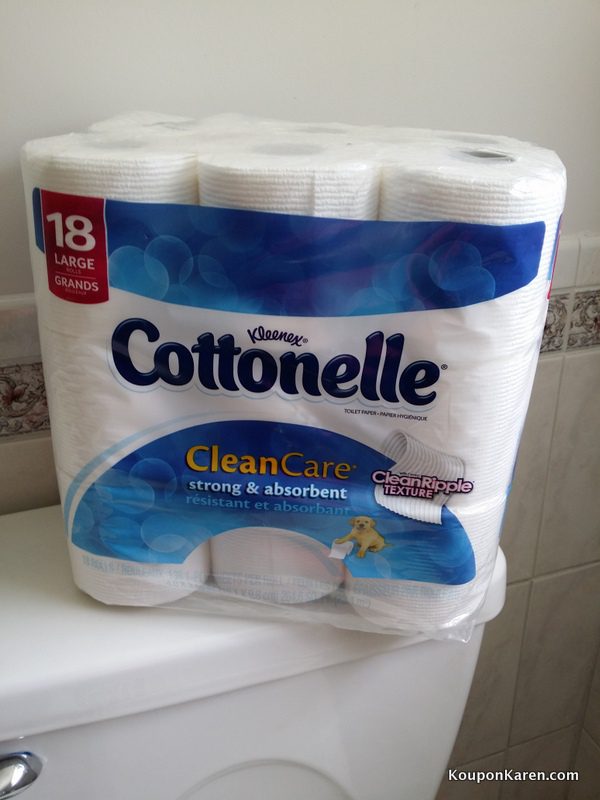 Now lets talk about the Toilet Paper.   Using the two of these together will give you the perfect clean (and confidence of being clean!).  We love the Cottonelle Clean Care Toilet Paper with CleanRipple Texture because it's Strong and effective for a confident clean.  The two- ply Tuggable, huggable softness goes a long way and Pairs well with Cottonelle Flushable Cleansing Cloths for the ultimate in clean
You can see the ripples clearly when you look at this toilet paper.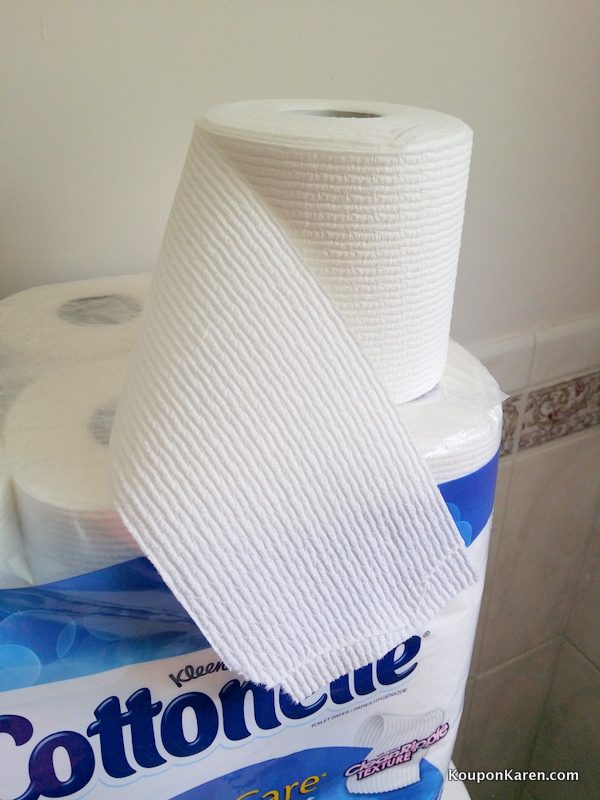 So go ahead and order yourself that Cottonelle Free Sample today so you can try this duo out and build up some confidence to Go Commando this summer!   It might be just what you need on a hot day!