The Jungle Book was such a great film and my entire family loved it!  They did an amazing job turning this into a live action film.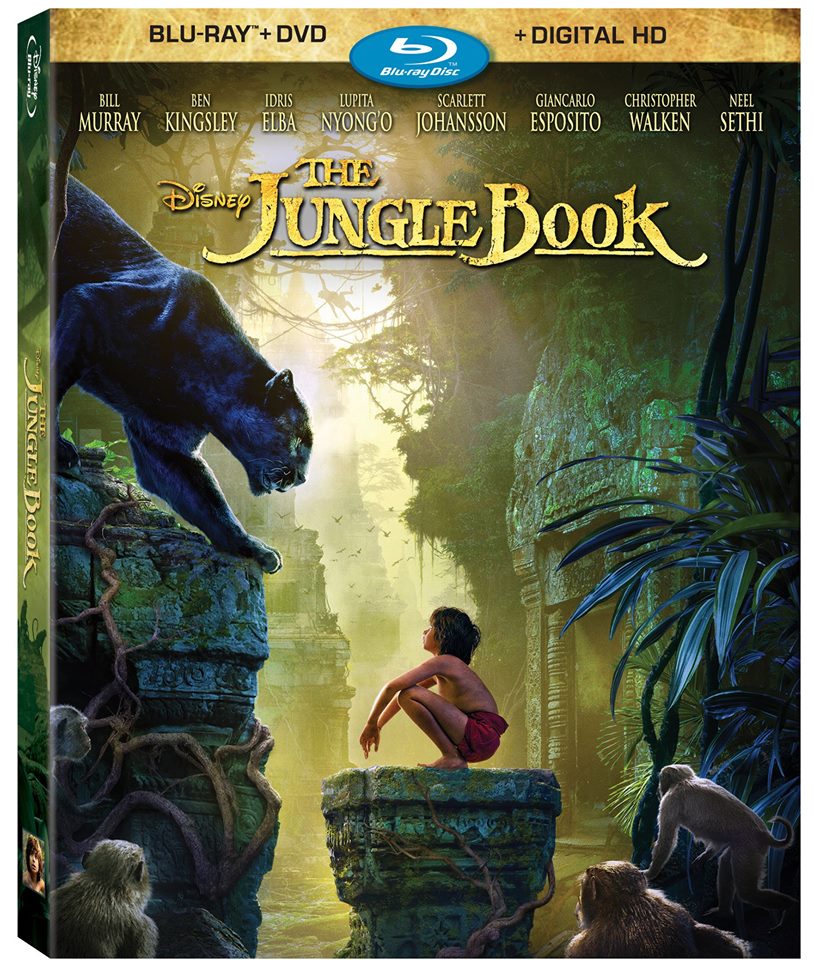 Disclosure: I received an all expenses paid trip to LA.  While there I interview talent from behind the scenes of The Jungle Book.  No one told me what to say or how to think.  These are all my words and 100% my own thoughts!
While I was in LA earlier this month, I had the opportunity to view some of the bonus content on the blu-ray.  It's always one of our favorite parts of getting a blu-ray.  I love seeing the behind the scenes actions and hearing about how they put the movie together.  It always brings me so much closer to the movie.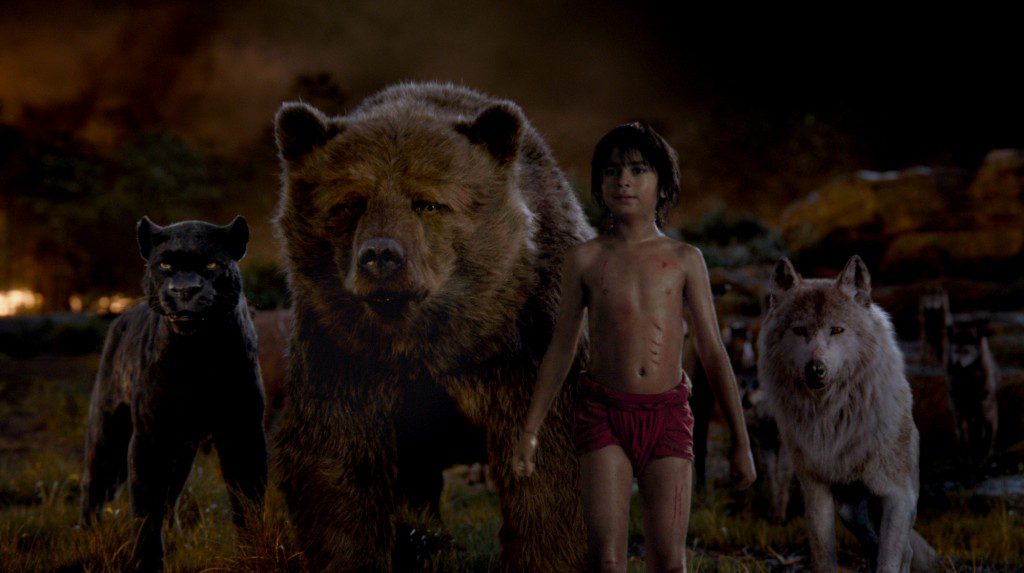 The story in The Jungle Book is done in true Disney style – the parents die and their little boy is left in the woods to fend for himself.  He's taken in by wolves and grows up 'thinking' he's a wolf too!  He's the only person in the film.  The rest of the characters are animals but they didn't use any animals in the filming of the movie.  It's all done with a computer which proved to be a challenge to make it look real.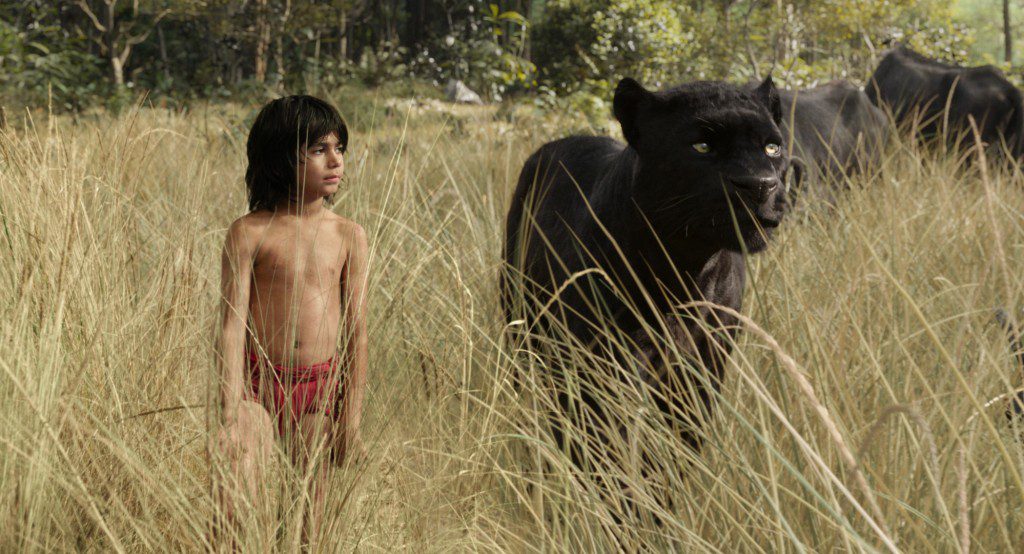 Director  Jon Favreau did an AMAZING job in bringing the animals to life and the relationships between Mowgli and the animals looks so real that you forget he didn't film with any live animals.  The bonus features explores this process more and really gave you a good look at what they put into making this movie.
Here is a sneak peak at the bonus features found on the blu-ray and a look at the voices behind the characters.
Idris Elba voicing Shere Khan
Lupita Nyongo voices Raksha, Mowgli's wolf mother
Neel Sethi talking about his Audition – this kid is AMAZING and this was his first acting job!
If you haven't seen the movie you must!! It's a great movie for the entire family. See the trailer below:
Photo Credit: Disney