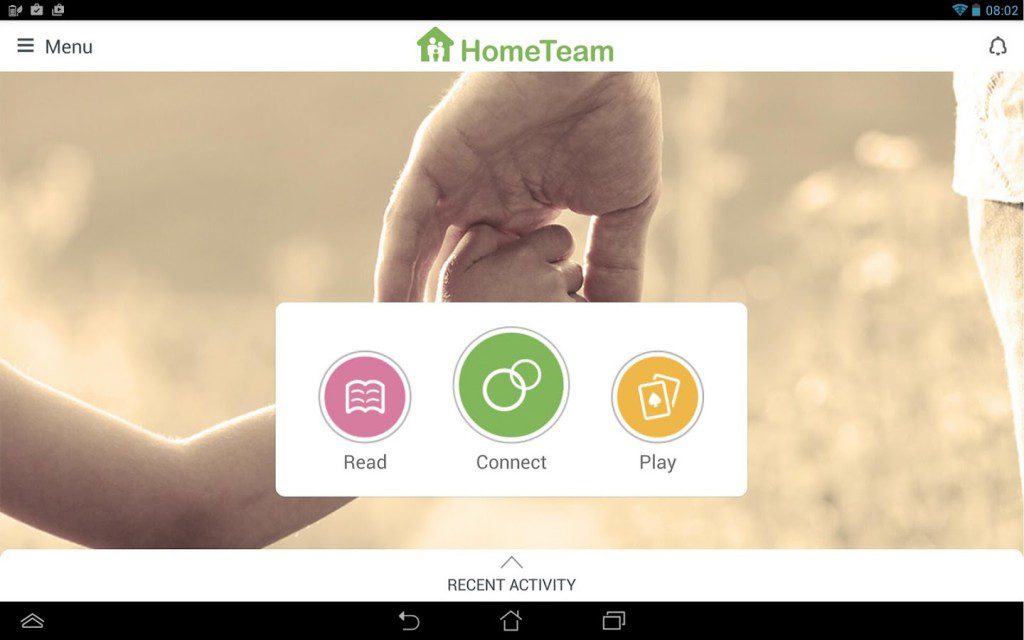 This is a sponsored post written by me on behalf of HomeTeam for IZEA. All opinions are 100% mine.
Family connections are the fabric of our family lives. Whether it be parents, grandparents, aunts and uncles, or just cousins we're incredibly close to, family connections are important. With The HomeTeam app distance doesn't have to weaken those connections.
Don't Let Distance Dampen Family Connections
Family connections hold families together over the years, the distance, and all the ups and downs. Sometimes, those connections start to feel faded with distance, like a picture seen through the cloudy glass of a frame. We love our family members. We keep in touch, we talk on the phone, but it's not the same. We're not there. Our connection becomes one as much of memory as of the present and future. That's why I think The HomeTeam app is so important. I believe in family connections. I believe in keeping them strong. And in this day and age of electronic everything, I see no need to allow distance to affect the family connections that I cherish so much. With The HomeTeam app, distance is no barrier to family connections. With unlimited video chat, you can have story time with the kids when you're on a trip, family game night with family members that are across the country, or make sure the grand parents that live three states away can watch their grandchild's incredibly painful piano recital. You know, all the stuff that makes family family.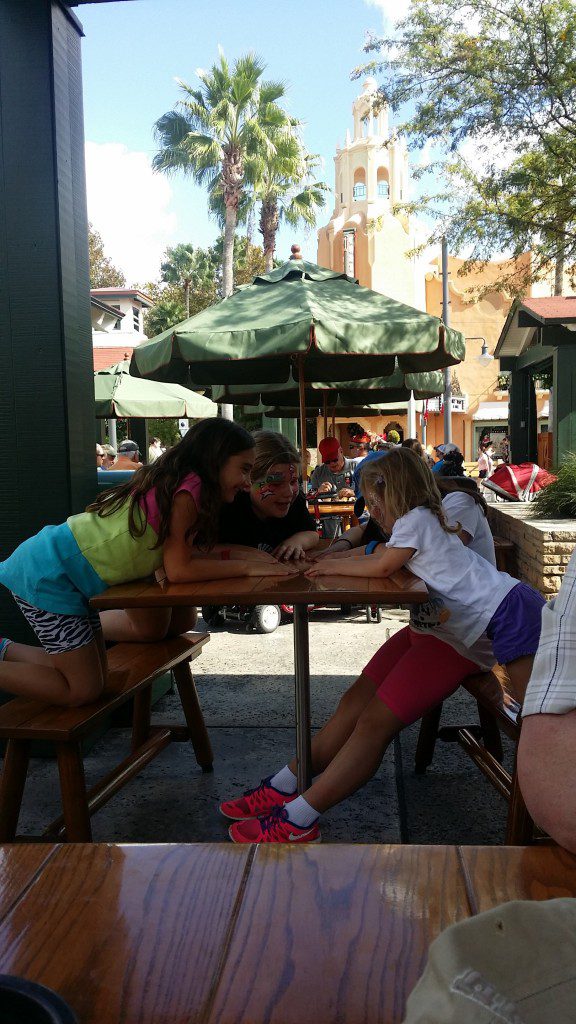 It's easy to do, because The HomeTeam App offers unlimited video chat and tons of books and games within the app. That combo makes story time, game time, and special events easy for all family members to enjoy, no matter where in the world they are – all with one app.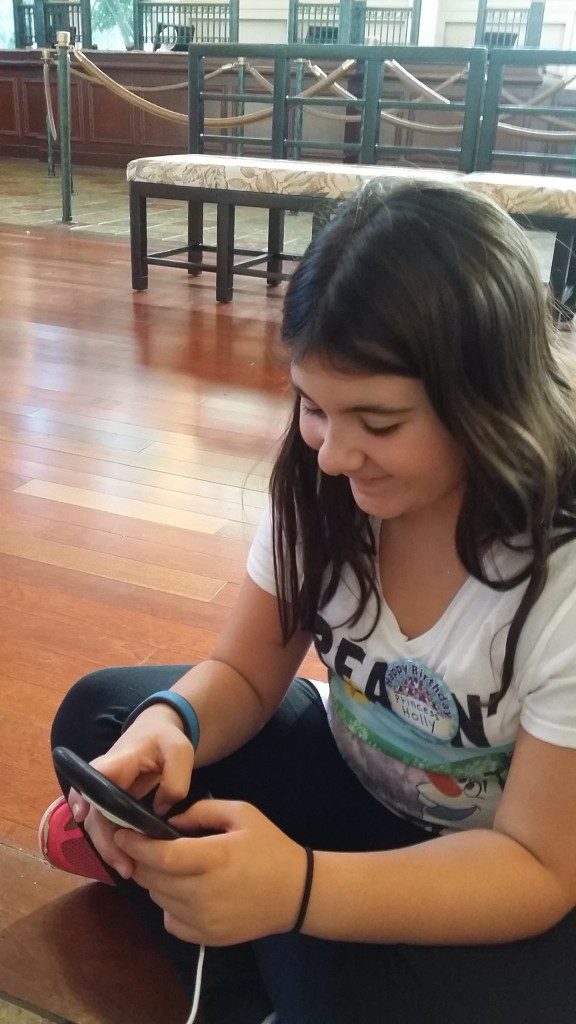 Family Connections Stay Strong, No Matter the Distance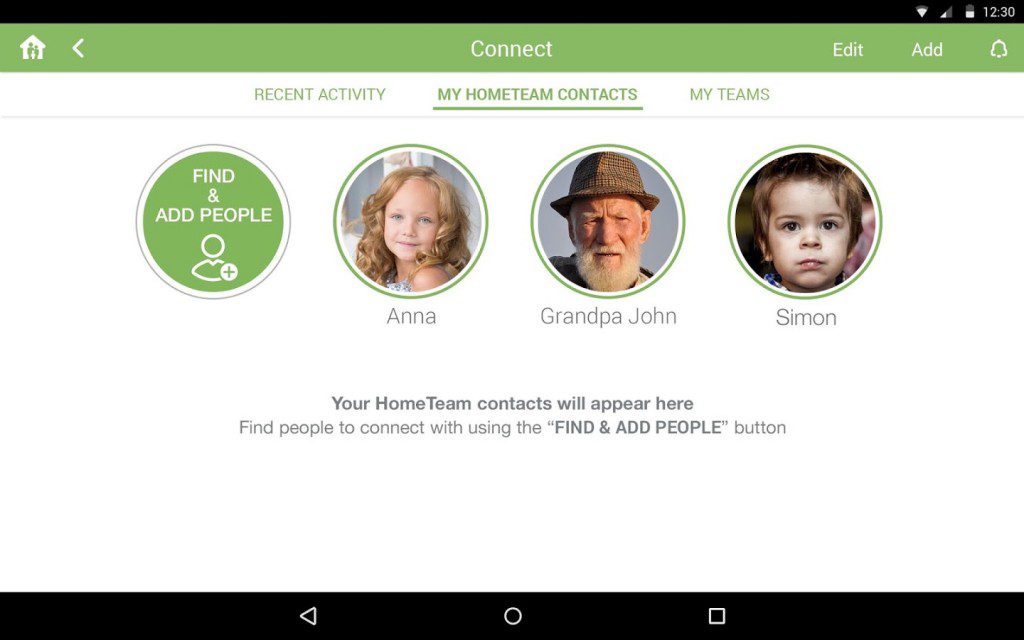 In this fast paced world, family connections mean everything. They're the glue. They're the fabric. They're the core of our family experience. They are what makes our family a family instead of just a bunch of people that hang out together a lot. The HomeTeam makes that possible. I like to think of The HomeTeam as the glue for the glue of family connections. If you have family members spread far apart, or if you travel frequently, consider The HomeTeam. It's the best way to ensure that family connections stay strong, no matter the distance. And now's the best time to give a try. When you sign up for The HomeTeam app, you'll get the first month free. After that it's only $8.95 per month. So give it a try and keep your family connections strong.
You can Download on Android and Download on iOS.