This is a sponsored post written by me on behalf of Fanta Freaky Foto Booth for IZEA. All opinions are 100% mine.
We love Halloween and the excitement level in my house this week has been super high. The girls can't wait to put on their Halloween Costumes and meet up with their friends to go trick or treating. We have a lot of fun in the neighborhood with all our friends and since Halloween is on a Saturday, it's going to be a full day and night of fun!! Halloween is just so much fun in general. It gives kids a chance to be someone they admire and even adults get the chance to be a kid again and just have plain ole fun. We all need more fun in our lives, don't we?
Fanta Freaky Foto Booth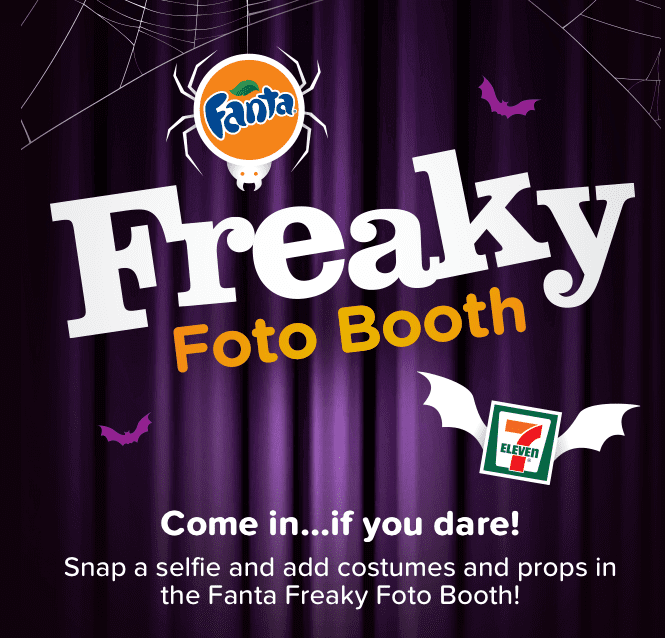 This year Fanta is just as excited for Halloween as we are. They have a new Fanta Freaky Foto Booth site which allows you to show off your favorite Fanta flavor with a freaky, Halloween twist. Take a picture of your kids or yourself and you can upload it to the site and add costumes and props to personalize and have lots of fun. The kids will love it!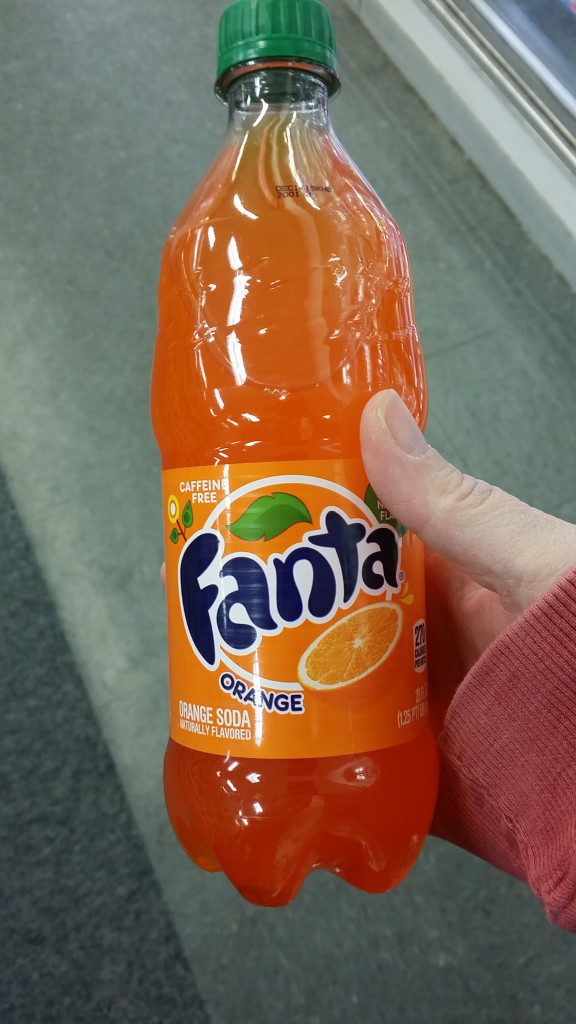 It's super easy to use. You can adjust your uploaded photo as needed and just swipe left and right to choose your prop. There are some really fun themes to choose from like a mummy, hamburger, alien, a clown and so many more. Once you've made your picture, just tap Snap and you're all done! You'll receive an email with a link to your photo that you can then share with everyone!
We had a lot of fun with the Fanta Freaky Foto Booth and I know you will too.
Check out our pictures….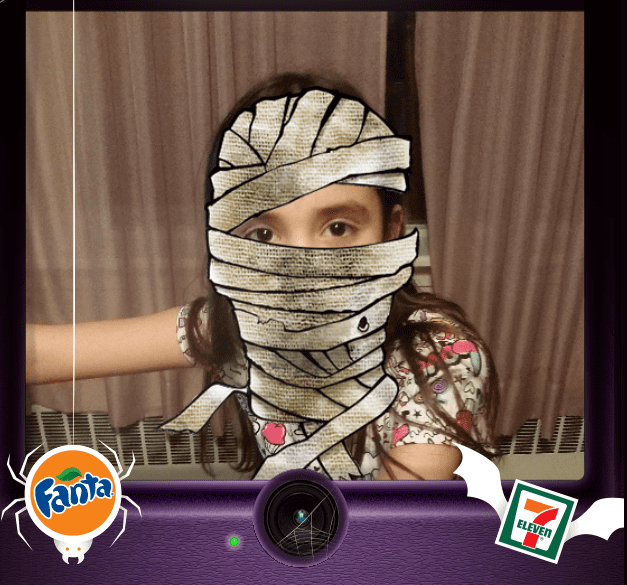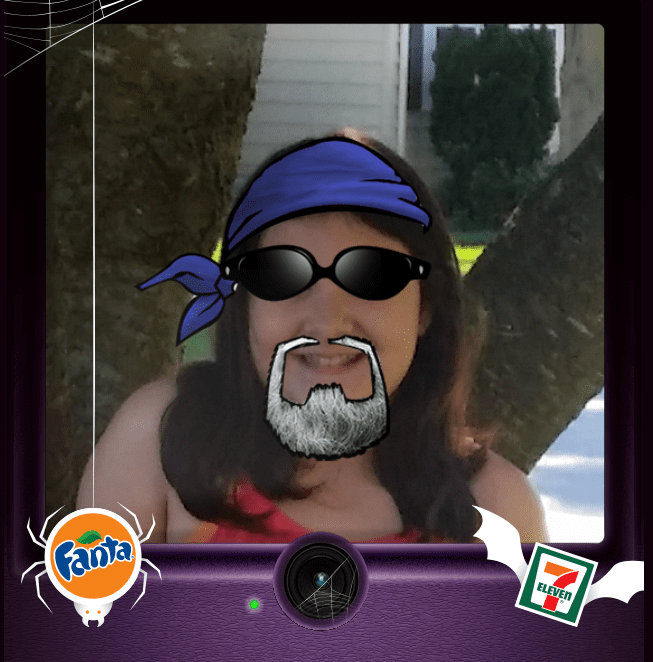 So fun, right? Head to you neighborhood 7-Eleven today and choose your favorite Fanta flavor in a 20 oz. bottle and then use the Fanta Freaky Foto Booth to make some fun pictures. You can head into your neighborhood 7-Eleven anytime and enjoy a chilling Fanta 20 oz. beverage!