This post is Sponsored by SheSpeaks/Febreze but my opinions are 100% my own!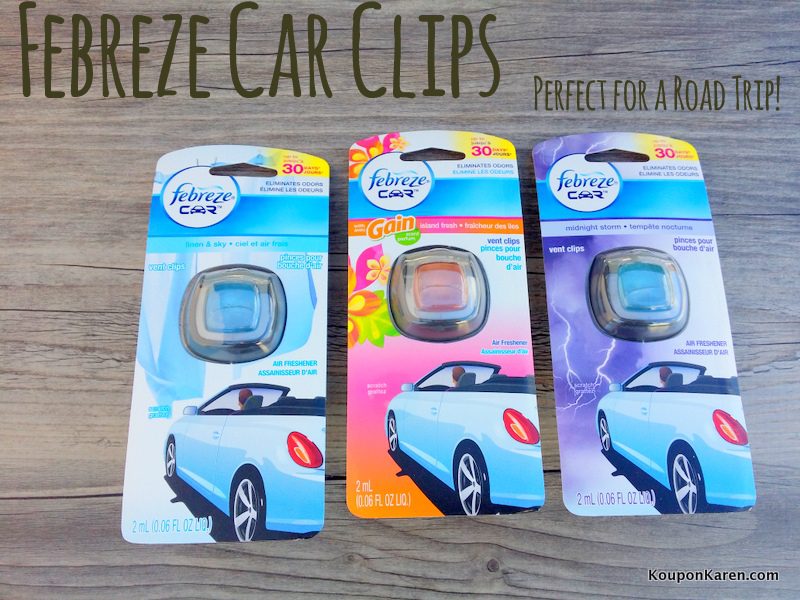 It's been snowing for months here in Rhode Island.  Well, maybe not really months but it a couple of months we've had storm after storm and it's been SO cold!  So needless to say I haven't had the windows open in my car since before the holidays.  It's too cold to open the windows while driving but seriously, my car could use some fresh air to get rid of the odors that collect inside it through out the winter.  It gets stale in there especially when you have kids who sometimes eat on the go and "drop" food!  Plus I have coffee all the time in the car and lets face it, it spills a little bit every now and then.
Find Febreze Vent Car Clips at your local Walmart
If you can't always open your windows and air out your car, you can keep it smelling fresh with Febreze Vent Car Clips.  I've used these in the past and I love how simple and effective they are.  I'm so glad that SheSpeaks and Febreze asked me to share these with you because I sort of forgot about them.  But when I can get into my car and it smells fresh, it can absolutely improve my day!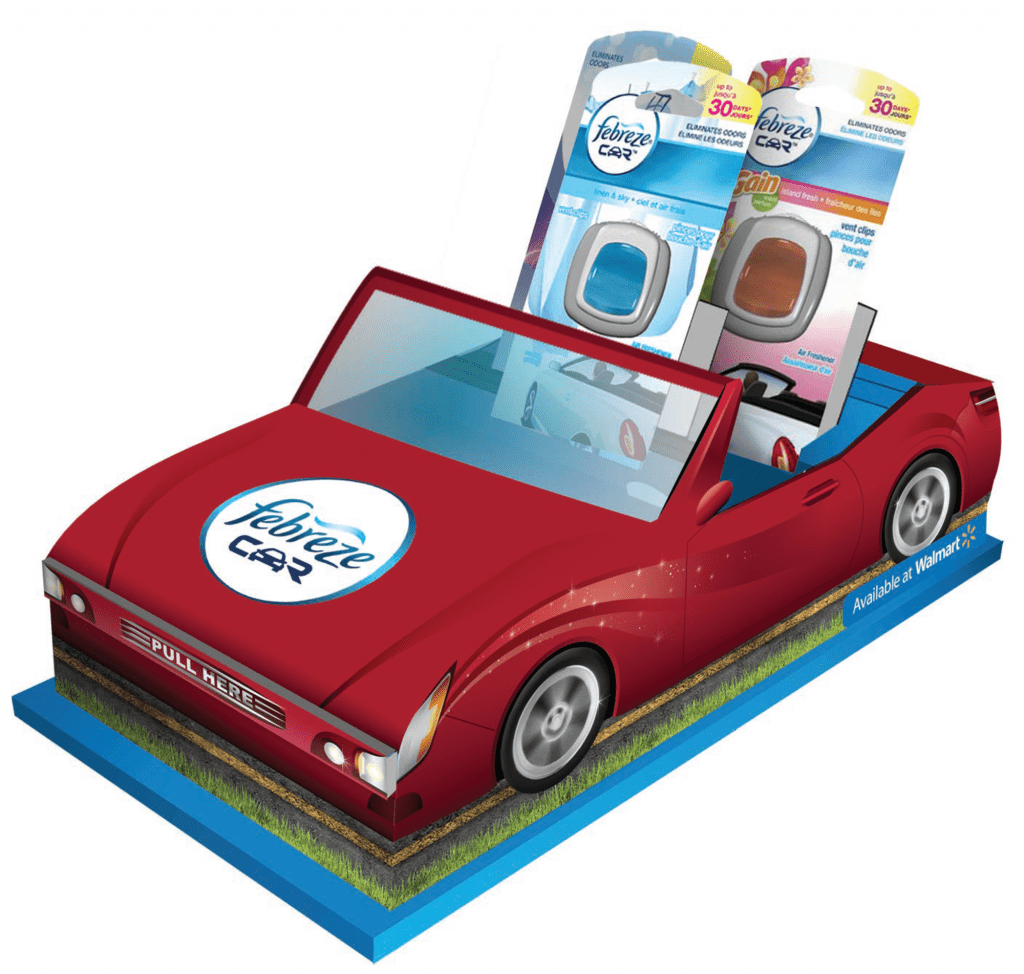 Febreze car vent clips attach to the vents in your car and can last up to 30 days!  You can find them at Walmart and there was a coupon in the 3/1/15 brandSAVER where you could get two for the price of one.  I love deals like that!   Febreze Vent Clips can help you take the comfort of a fresh-smelling home on the road with you each time you get into your car.  Whether for a short ride or a road trip, you car can smell as fresh as your  home.  And seriously, they are super simple to use!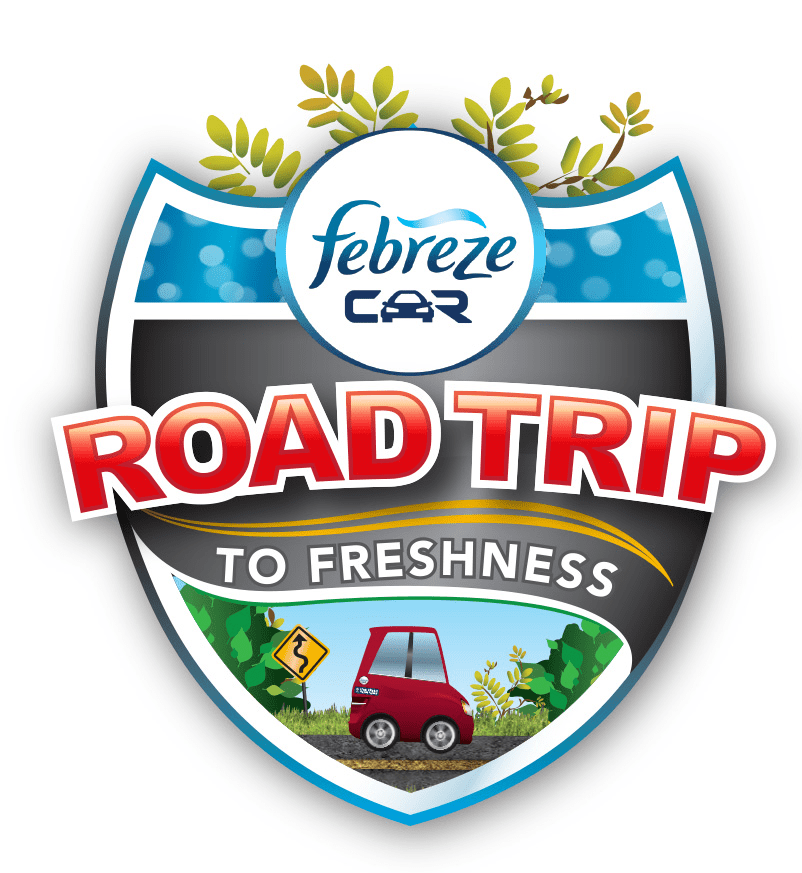 I've had a vent clip in my car now for a few weeks and each time I defrosted my car the Febreze Vent Clip which is attached to my defroster vents, gave me warmth and freshness all at the same time!  It was really nice getting into my car after cleaning it off with it smelling so good!
They come in a variety of scents including Gain Island Fresh which is one of my favorites!!  It's what is in my car right now!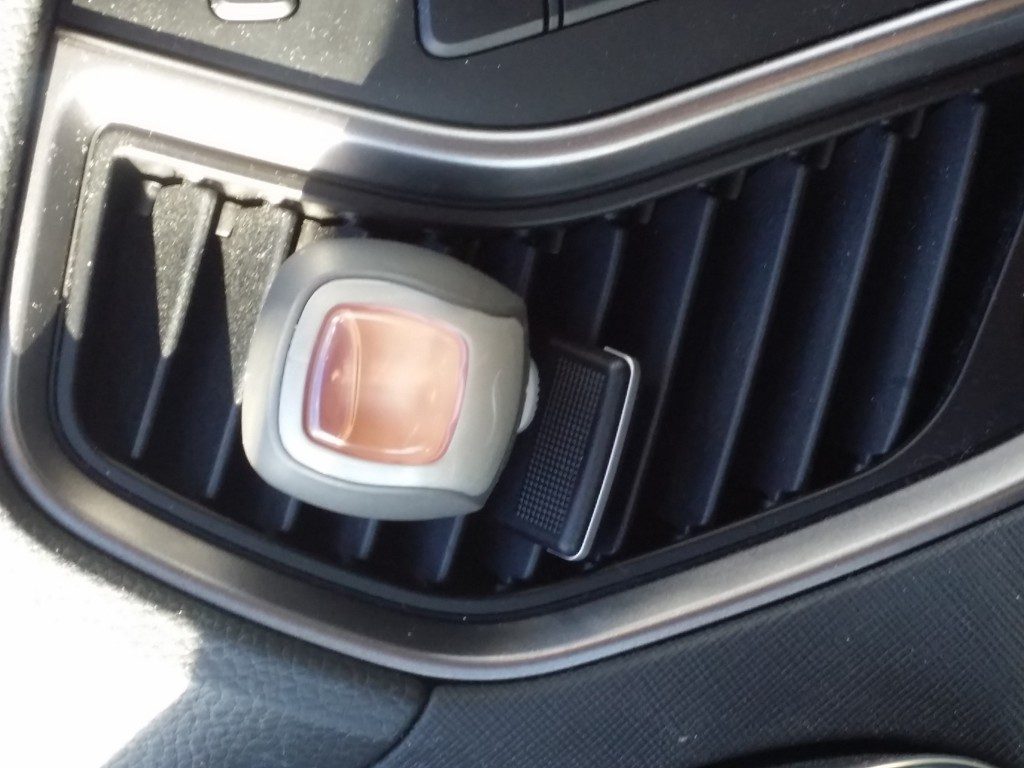 Every time I get in the car, my mood is changed almost instantly with the nice smell that greets me!  How can a fresh car can improve your day?  Answer below for a chance to win a $25 Walmart gift card!