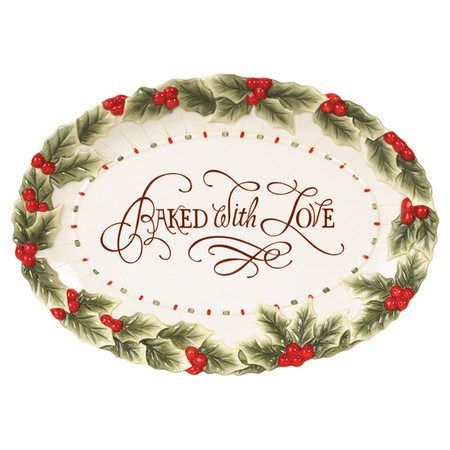 FREE $10 Credit to Joss & Main Today Only
Today Joss & Main is offering you a FREE $10 Credit when you download and sign into their mobile app. Even if you are already a member, you can get the FREE $10 Credit.
Here is what to do…
Sign up for a Joss & Main account, if they offer you the app skip it at that moment and wait until after you sign into your account.
Sign into your account and look for the banner that offers you the $10 credit for downloading it – click that banner to download it to your phone.
Go to your phone and sign into your account from your phone (you must do this to get the credit).
Check your account online or on your phone and you should see a credit for $10.
Go shopping!
I just did it and I received my credit.  This is only good today so make sure you do it now!
Thanks She Saved!