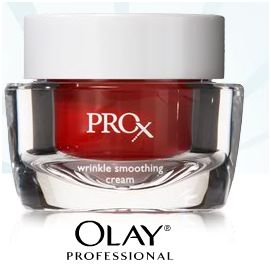 If you are a member of Vocal Point, you can get a FREE 28 Day Supply of Olay Pro-X.  Just log into your account and click on "Try & Tell", then look through the list for Olay Pro-X.
If you are not already a member, you can join Vocal Point here and request your 28 Day Sample.  Vocal Point will send you FREE Samples and Coupons quite often and you can also log into your account to see if there is anything in the "Try & Tell" section too.
Thanks Free Sample Freak!