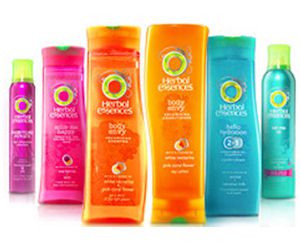 Herbal Essences is hosting a Gorgeous Giveaway* from 10/2-10/6. It's your chance to try an Herbal Essences shampoo or conditioner you've never used before – totally on them!
How does it work? RSVP to the event here and go back on 10/2 to get the details. If you've never RSVP'd to an event on Facebook before all you have to do is Log in or register with Facebook then RSVP by clicking one of the options (attending, maybe attending, not attending) on the right of the page.
Be sure to visit this page again on 10/2 to get all the details!
Thanks Deb!