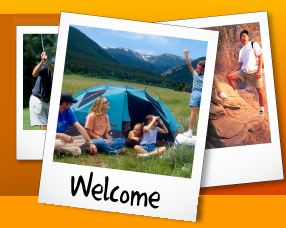 Planning a vacation this year?  If so you can send for FREE  travel guides.  They are 100% free and you can either request them by mail or download them for instant access.  You could even get one for your home state and maybe find some destinations to explore within driving distance.  Something to do on a nice day with the family.
Thinking out traveling?  These guides may help you make that decision!
Here are the different states that travel guides are available for:
Just click on the state to request your FREE Travel Guides! Hope you go somewhere fun!