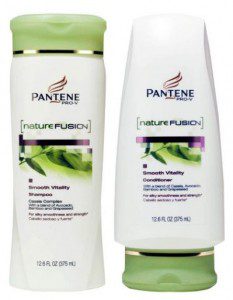 Are you a member of Vocalpoint? If so, log into your account and check in the "try & tells" section for your FREE Full Size Sample of Pantene Nature Fusion Shampooo!   I'm not sure how many they have available so I would hurry if I was you.
If you are not already a member of Vocalpoint, what are you waiting for?? It's FREE to join and you'll get FREE products to try and usually coupons to share with your friends. Not to mention other great savings opportunities. Plus they have lots of great tips on the site.
These are all gone! Sorry!!