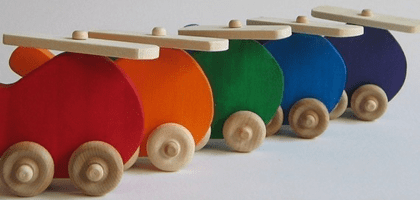 I told you yesterday about Gaggle of Chicks, a new daily deal site and a lot of you score some FREE Stuff at LetsGoGreen.biz.  Well today they have another great deal, it's not FREE but close to it!
When you join Gaggle of Chicks you get a $10 credit in your account. Today's deal for FREE which is $15 for a $30 Voucher at Stoopher & Boots!. If this is something you are interested in then you can get it for only$5 with you $10 credit!
If you missed yesterdays deal which you could get for FREE it's still available on the site, just look in the side bar for LetsGoGreen.biz. With your $10 voucher it's FREE
I looked around the website they have things in all price ranges so you can score something nice with this voucher.