This deal is available for 1 more day and will expire early Friday so if you want it grab it now!!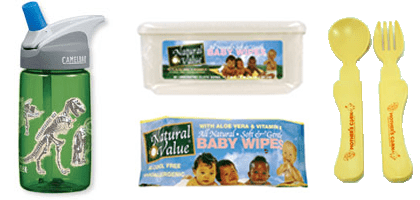 Gaggle of Chicks is a great deal site for mom's to get things for the kids at great prices. And since I have so many moms that read my blog, I wanted to let you all know about it!
When you join Gaggle of Chicks you get a $10 credit in your account. You can get one of their deals for FREE if you are a new member — $25 worth of goods at LetsGoGreen.biz for only $10. If this is something you are interested in then you can get it for FREE with you $10 credit!
I looked around the website and it's a great site for someone who is trying really hard to go green because they have a huge selection of products that you can easily score some free stuff with this voucher!  I love FREE stuff!
If you have a baby shower coming up, this would be great to either give the voucher as a gift OR purchase something with the voucher for a gift!!