When I say I've been having fun with the Samsung Galaxy Note 3, I am not kidding. From the moment this box arrived I've been in love!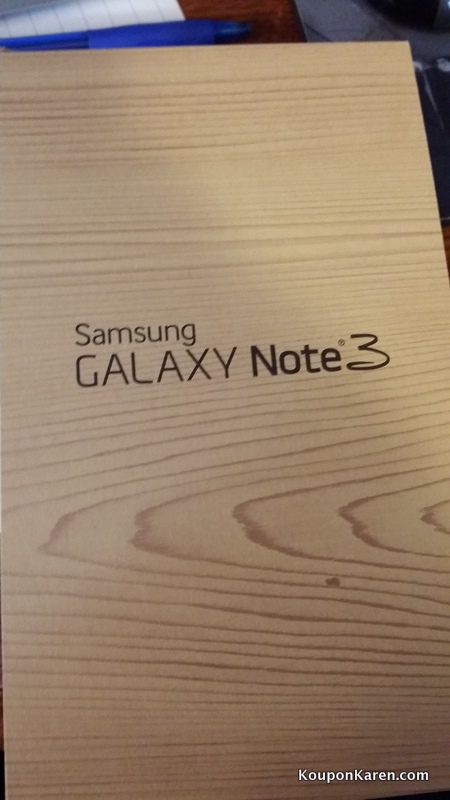 I have the Galaxy S3 and I love it. It's my first Samsung phone and from day one I have not regretted the purchase, which is good because it's not a cheap phone. But it shouldn't be because it does so much. I've been pretty content with it up until now. When I first saw the Galaxy Note 3 in the stores, I thought "That's way to big for a phone" until the first time I used it. It's not too big for a phone, it's exactly the perfect size as far as I'm concerned.
Everyone that has seen me use, hold or touch my phone has commented on how big it is. My husband laughs when he compares his to the Galaxy Note 3. And I'll admit, I get why because it really is a big phone and I might have had the same reaction had I not used it myself. But the size really is a great aspect of this phone and all that it can do.
The size really makes it easier to hold, talk on, take pictures with, text or write emails and not to mention read! I haven't had one problem with the size of this phone. It's the perfect phone and the perfect size.
So what makes the Galaxy Note 3 special? Well for one it comes complete with a lot of apps. And of course there are tons more that you can download. But the Pen.Up app is pretty cool for those that like to draw or doodle. And of course share their work!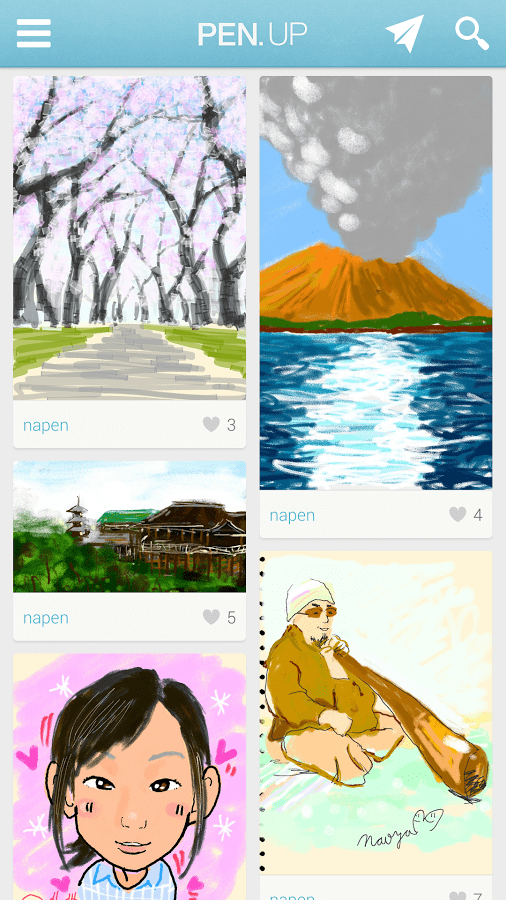 Social Media is taking over the way we communicate so why not make sure there is a network for everyone to share what they love most. Those that are artist by trade or by hobby can share what they draw through the Pen.Up app. But not only can they share but they can also follow others and see what they are sharing and even like their pieces. It's a great social network for artists to meet others and share their work. And perhaps become inspired
Pen.Up comes pre-loaded on the Galaxy Note 3, but Galaxy Note II users can begin drawing and sharing with Pen.Up now by downloading the free application at the Google Play store.
If you are in the market for a new phone, I highly suggest you take a look at the Galaxy Note 3 before you rule it out. It's an amazing phone and I wouldn't be surprised if everyone who uses it, falls in love with it as I did.
Disclosure: I received a Free product for review. My opinions are 100% mine.