This shop has been compensated by #CollectiveBias, Inc. and its advertiser. All opinions are mine alone.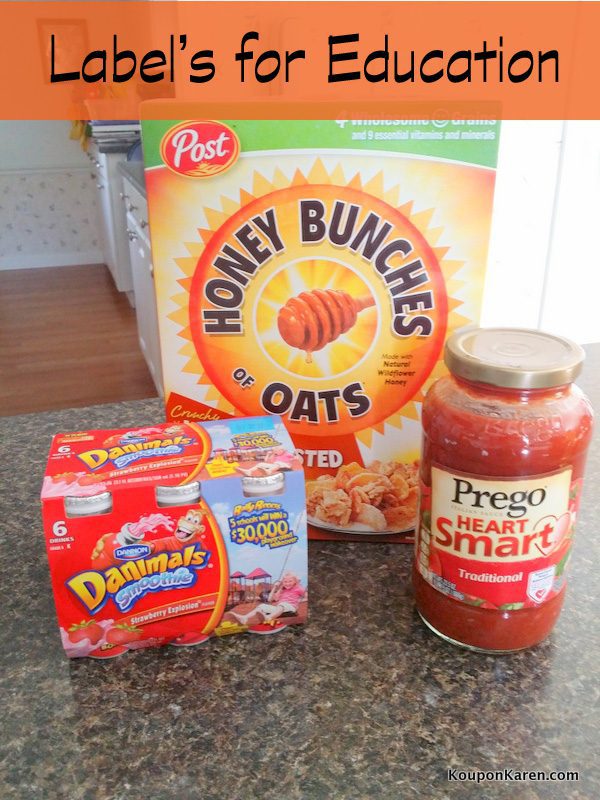 Do you clip Labels for Education?  If you don't, you should because your school could really benefit from them.  We moved into an amazing neighborhood a few years ago with an even more amazing school.  From the first day of school 3 years ago, to today I've loved it so much and because I love it so much, I want to help whenever I can.   And my girls love when I help out at school.
One easy way I help out is by sending in my Campbell's Labels for Education.  Since I'm already buying these products, it's a very easy way to help.  As a matter of fact, some of my girls favorite things have labels for education on them. I bet some of yours do too!  There are over 2,500
items that can earn points for your child's school.  All you have to do is just clip & save the UPC codes from participating products, and then send them into school with your child.  The points will quickly add up and you can track your school's progress and even view their wish list online.   Then you'll know what you are sending them in for.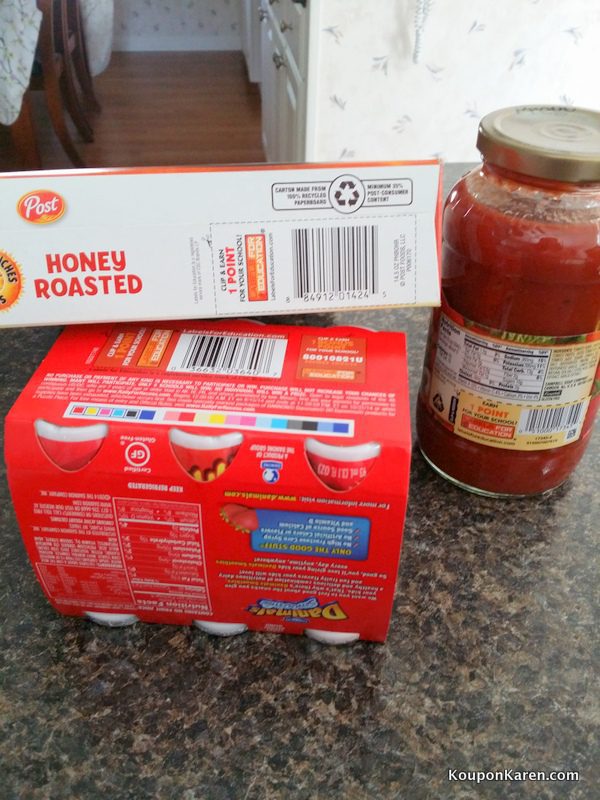 With back to school in full swing this week,  I needed some quick and easy breakfasts and dinners so I headed to my local Target with some these printable coupons, of course!.  Thankfully Target has aisles and aisles filled with Labels for Education products.  So for breakfast this week I grabbed some Danimals Yogurt in the cooler…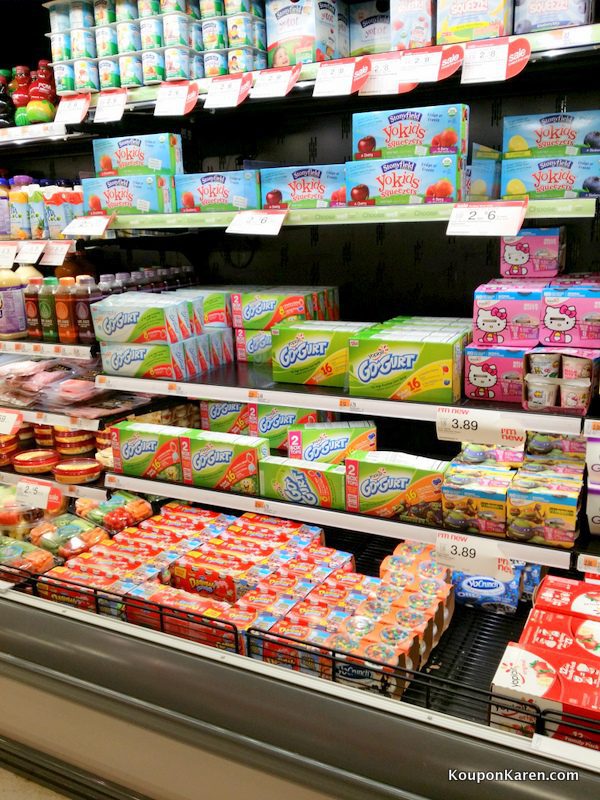 And then I headed to the cereal aisle to grab some Post cereal which also has Labels for Education on them.   My oldest loves Honey Bunches of Oats so I grabbed a box of them.    Cereal and Yogurt are a perfect breakfast in my kids eyes!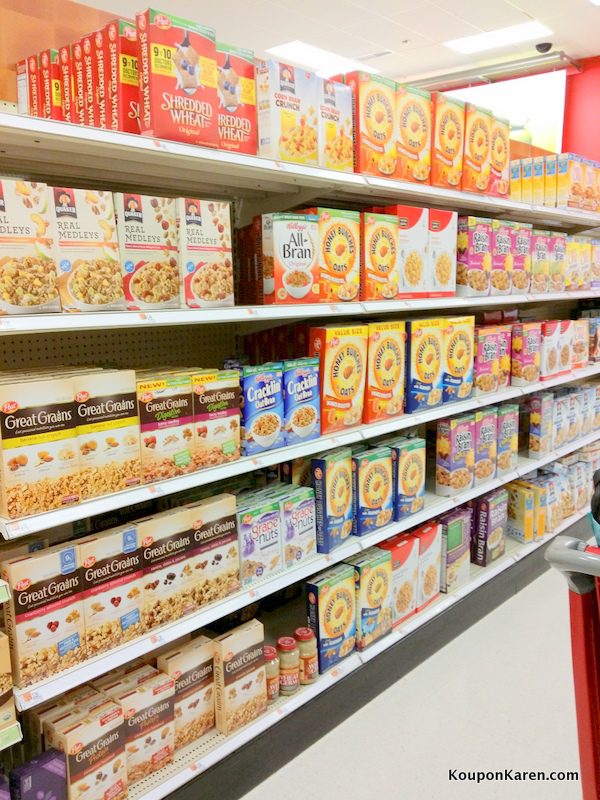 I made sure it had a label so I can send them into school.  You'll find them where the UPS label is.  Be sure you cut along the dotted line so you don't miss any part of it.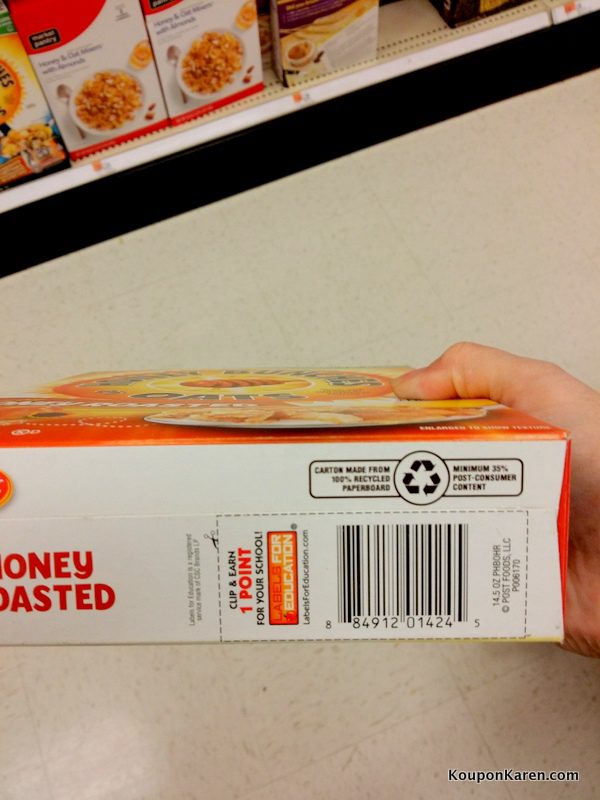 And for a quick dinner this week I grabbed some Prego sauce.   While I do enjoy making a sauce from scratch, when I don't have time I use Prego.  And of course it's part of Labels for Education!
Besides building up points to get things for school, there is a Campbell's Sweepstakes where 1000 schools will earn $1000 each! It's the Labels for Education Sweepstakes and your school could win!  Check the Labels for Education website for more information.