Graveyard Mall.com has another great Deal of the Day – 50 Assorted Marvel Comis for only $9.99 plus shipping!  This is a 'grab' bag sort of deal so you can't pick what you'd like but it's great for a kid who's just getting into comic books!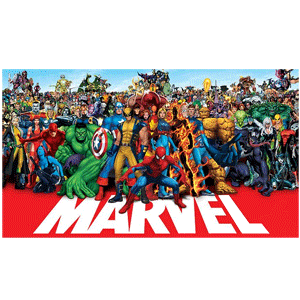 This is DAILY DEAL and only available while supplies last so if you want them buy them now!
Thanks For The Mommas!