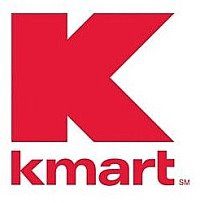 Next week Kmart is having their famous super doubles.  If you are not familiar with super doubles, they double coupons up to and including $2.00!!! You can score some really good deals.  That said, Kmart has revised it's rules and there are limits.
You can only doubled up to 5 coupons per day AND you need to have a Shop Your Way card in order to participate and they are going to be tracking the daily limit.
The Shop Your Wat card is FREE and you can register for one HERE.
Charlene from My Frugal Adventures has an extensive list of the items you can get for FREE and for CHEAP.  Of course some prices may differ from store to store so YMMV.
Hope you can snag some good deals!
Check HERE to see if a Kmart near you is participating.
Thanks Charlene!