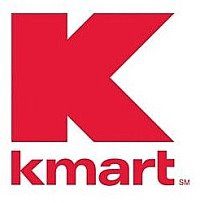 Kmart is having their Super Doubles week again starting 4/4/10.  This means they will double any coupon up to $2.00!!!  You are sure to score yourself some GREAT deals.  Not every store participates but I'm excited to find out that finally the Cranston, Rhode Island store is this time!!! It's been well over a year since they have and it's the only store in RI.
You can find out if your store is participating on the Master List HERE.
Thanks For the Mommas!