Today is the last day!!!
Kodak is still giving away $15 photo credit's and they've extended their end date until today 11/18.  Each member of a household can order!
Here's what to do: Go here or click the banner on the right to get your FREE Gift.  You must do this to get to the page with the offer. Enter your email address and then on the next screen you will have to give them a little more information and the important part is you MUST check the box to receive your FREE Gift.
You can use this credit for photo printing or to make a photo gift.  With Christmas coming I'm sure you know of someone who would like a photo gift.  It says one per person, not per household so other people in your home should be able to get the $15 credit too, unless they share your email address.
Here are a few ideas for Holiday Gifts: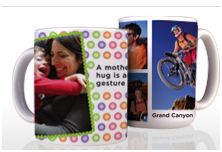 Photo Mugs: I made a mug for my mother in law with pictures of my daughters from our trip to Florida.  It came out REALLY good and I know she will love it.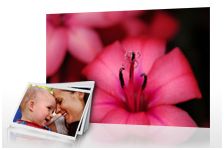 Photo Prints: Or you can get a bunch of prints done.  I'm sure you have some Halloween pictures that still need to be printed.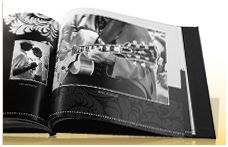 Photobooks: I've made several photo books and given them as gifts.  Last year I picked a bunch of my favorite photos of my girls and bought 2 copies of the book for both sets of Grandparents and they LOVED it!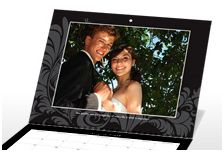 Calendars: One year I made a calendar for some friends.  I asked them to send me a bunch of their favorite family pictures, no questions asked.  They absolutely LOVED it and thought it was the best gift ever.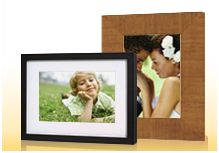 Picture Frames: This is one thing I haven't done yet but it would make a great gift.  They have a nice selection of frames and they will even frame a picture for you, FREE of charge!