This post is Sponsored by Longhorn but my opinions are 100% my own!
Read below on how you can enter LongHorn's Upgrade Your Lunch Sweepstakes!  It's a great prize that gives all year long!
We are regulars at our local LongHorn Steakhouse.   My husband loves their steak and my oldest daughter loves that they have a steak on the kids menu for her too!  We haven't been for lunch but I might have to sneak away with my hubby one day for lunch.
Are you looking to ditch your boring lunch for something better? LongHorn Steakhouse just announced its Upgrade Your Lunch Sweepstakes, offering winners a free lunch from LongHorn Steakhouse each month for a year!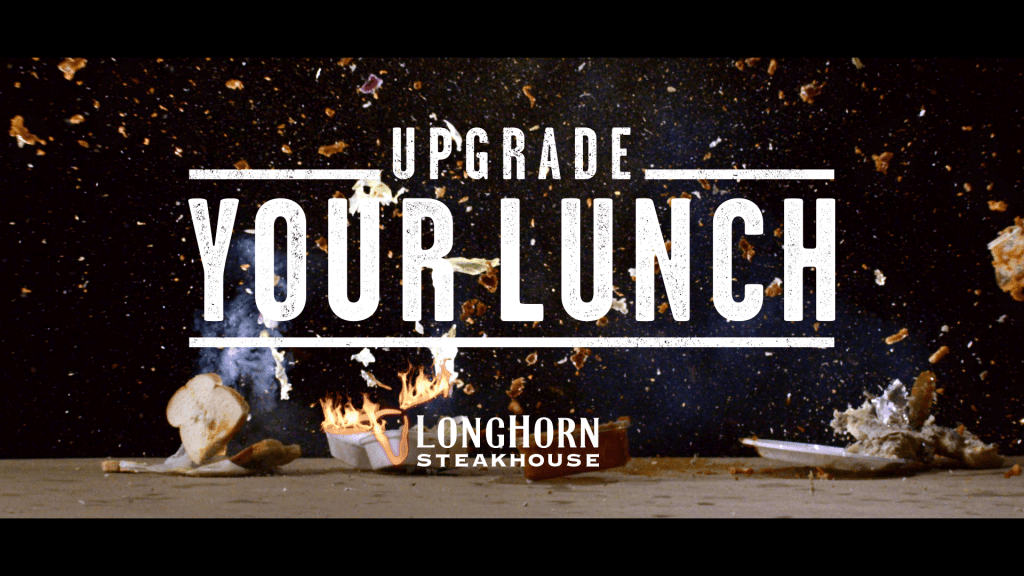 That would be an awesome prize to win, don't you think?!
Here's how it works:
Longhorn will post two "sad" lunches each week for the next five weeks at LongHornLunch.com.
You vote for which lunch you think is lousier.
LongHorn will upgrade the sad lunch with the most votes.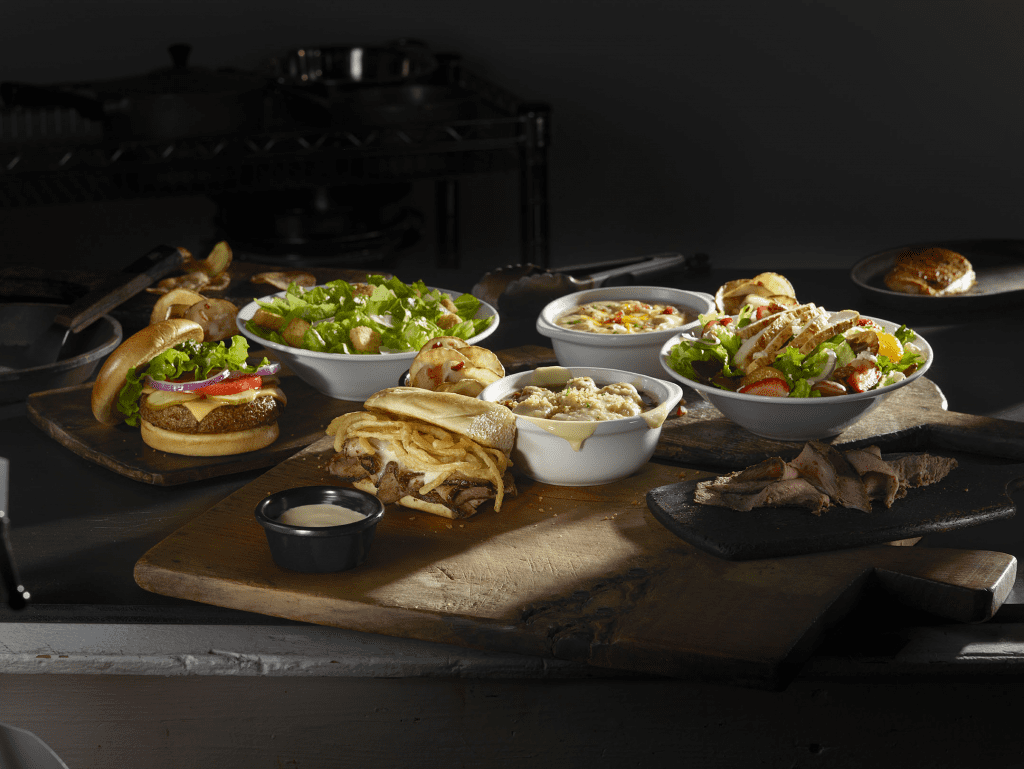 Now is the time to choose the lunch you want to see transformed! Vote here to see how they are upgrading lunch, and enter the sweepstakes here.
This offer ends May 31, 2015.