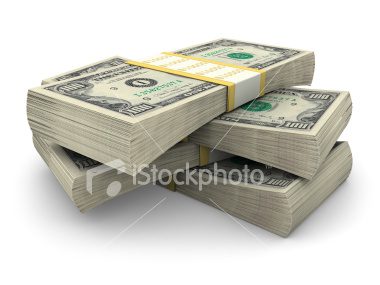 There really are ways you can earn money from home, but unfortunately there are also a LOT of scams too.  It's best to do a lot of research online to see what people are saying about companies or find people that blog about these things from first hand experience!
I've spoken many times about survey companies that I've worked with.  You can actually find a list of the ones I like best, that I've made money with in the Paid Survey Sites section of my blog.   I also talk about a few other ways to make money online and you can find those in the Earn Online section of my blog.  One of the things I mention there is Swagbucks where you earn digital dollars for searching the web and then you can turn those digital dollars into gift cards, paypal or prizes!
And of course if you have a blog, you can earn money through advertisings with affiliates.
These are some of the ways I've earned money on the computer.
Free Sample Freak had a guest post on her blog the other day about actual jobs you can do from home, some online and others not.   There are some pretty good positions out there for someone who wants to work at home so check out her blog post here.  You may find something you like to do!