Disclosure: This post is sponsored by Mixbook. All opinions are 100% my own.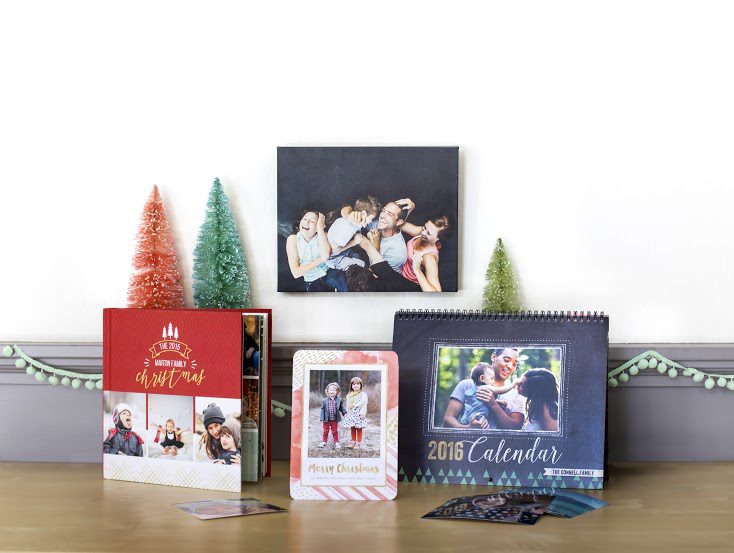 Mixbook Black Friday Sale
The Mixbook Black Friday Sale has already begun.  You can save 50% off all cards & 10×10 photo books + 40% off site-wide.  This is the perfect time to get those pictures printed and to make a few photo gifts.  If you've been reading my blog for a while, you know I love to give photo gifts at the holiday.  They are perfect for parents, grandparents and friends.
I  love their selection of Holiday cards! I'm not sure which one I'll get yet but I need to pick one soon.  I have the hardest time picking out a picture each year so I love having the option to put more than one image on the card.  We also love to share what the girls have been up to throughout the year since they are so active so maybe I'll do the year in review.  It's super cute with a nostalgic look which is super popular right now.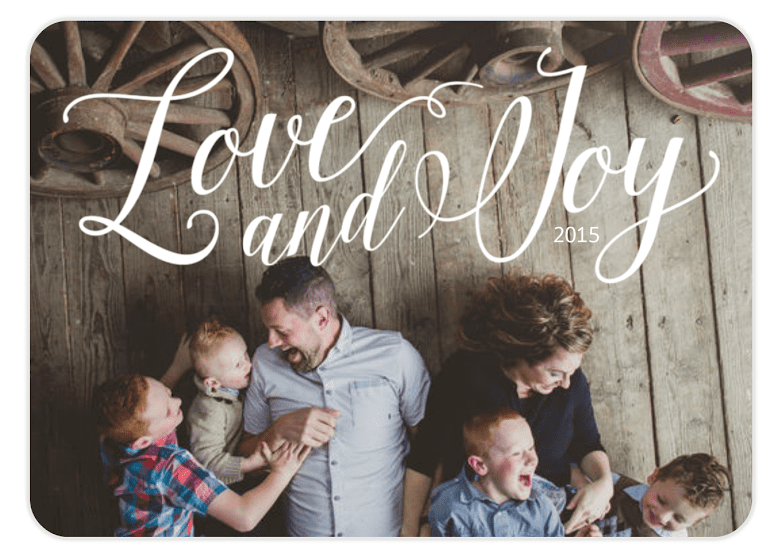 This card is beautiful because you can print your message right on the image too which is super cool.  This would be great to keep a copy and then frame it to use each year with your holiday decor.  It would be fun to see these pictures through out the years.
You can choose from the following 3 options for your photo cards:
Satin Finish – A quality stock with a slight satin sheen.
Signature Matte –  Their flagship card stock with a smooth matte finish.
Premium – A luxurious matte finish on our thickest card stock
Plus Mixbook always includes premium envelopes with your order which are good quality.
Each finish is a different price but the more buy, the more you save so grab as many as you think you'll need!  Click HERE to take advantage of the Black Friday Sale where you'll save 50% off all cards & 10×10 photo books + 40% off site-wide.  The coupon code MIXDEALS15 will automatically be applied at checkout.
Hurry because this sale ends 11/30/15!