Have you thought about shopping at ModCloth for some holiday gifts?  Well, you should! They have an awesome gift guide which you can check out here: ModCloth Gift Guide. I have my top 5 below, but head to ModCloth right now and pick out some perfect gifts for this Holiday Season!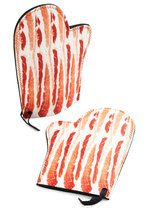 Every Sizzle Day Oven Mitts from ModCloth – These are only $14.99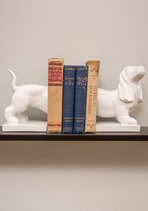 Hound About That Bookends from ModCloth for $54.99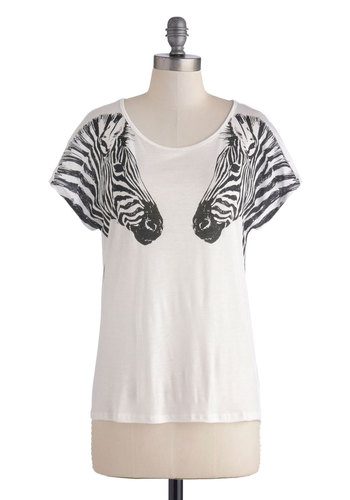 Staring Contest Tee for just $24.99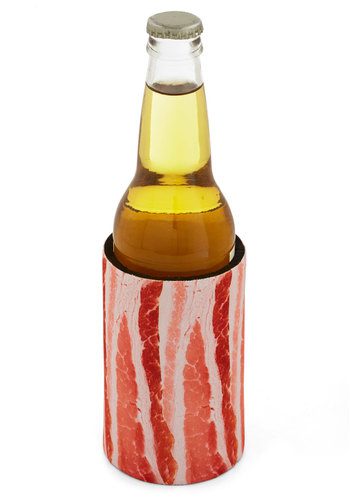 Every Sizzle day beverage sleeve for just $7.99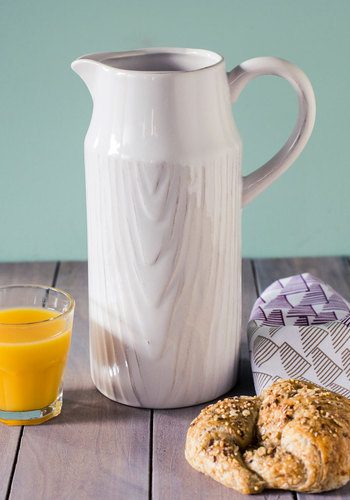 Planks for Hosting Pitcher for just $24.99
Super cute, right?  They have a lot of great ideas so I suggest you check it out!