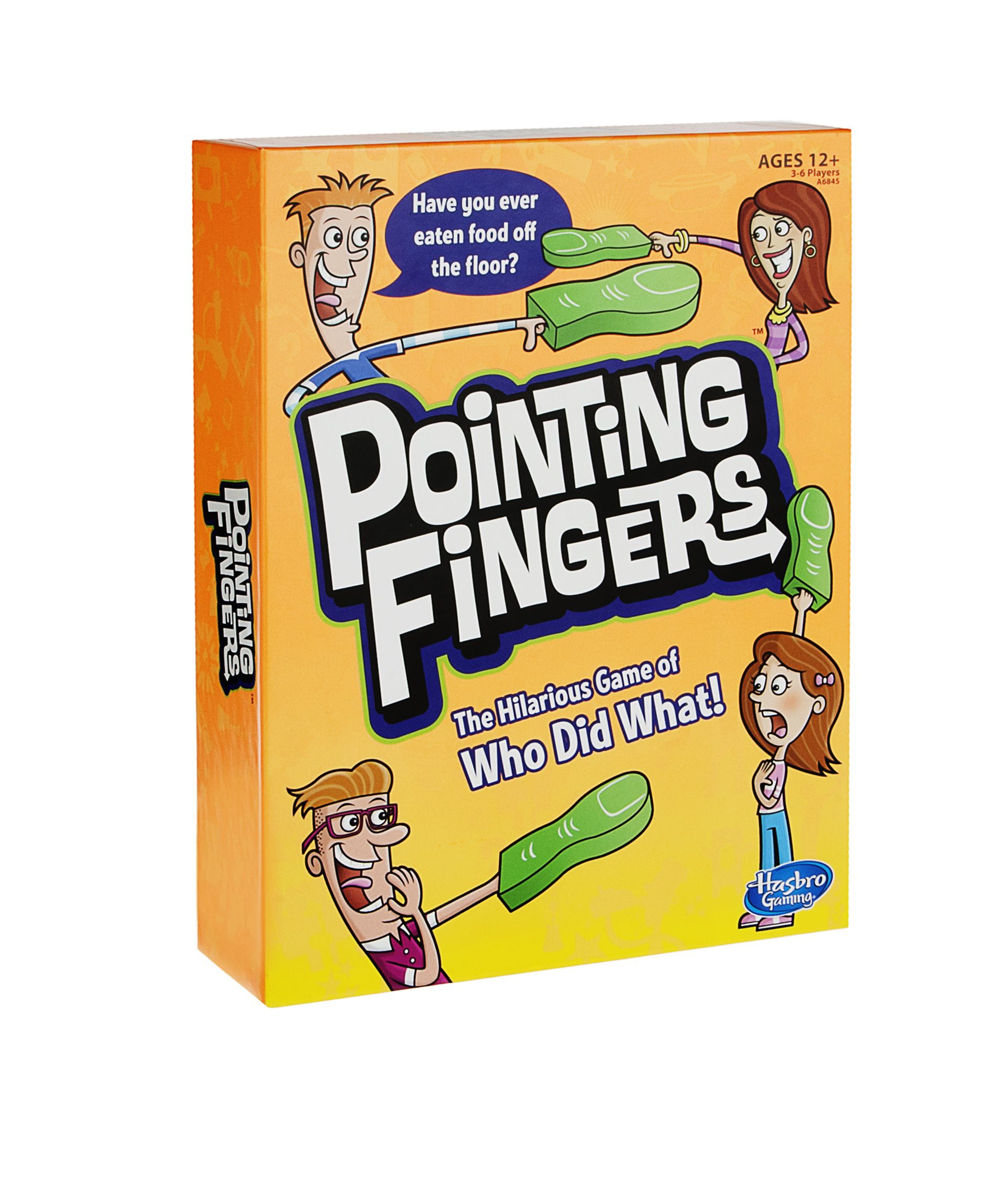 This post is Sponsored by Hasbro but my opinions are 100% my own!
My girls love playing board games.  I did too as a kid so I'm not surprised.   Since my little one is reading now, game playing is even easier because she can read the cards!  It's nice that we don't have to help her and she's so happy to be able to play independently.  Win/Win for both of us!
They try to get us to commit to a weekly game night but it's so hard, however this year I'm really going to try and stick to it because it's so much fun.  I'm realizing the more we do play games, the better they are getting about losing.  No one likes to lose but the more we play they realize they we all win at times so it's not a big deal.  I'm trying to teach them it's more the process of playing the game and having fun than who wins.  Because really what do you get when you win?  Nothing so just enjoy the game.
It's working, slowly!
I'm excited to share with you that Hasbro has a new game coming out this month to add to our collection of games!  It's called Pointing Fingers and my girls absolutely loved it because it came with a big finger that you use in the game!  It's also a game that you can learn lots of secrets from your friends and family.  And with two silly girls in the house, this game brought out a lot of giggles!   It says it's for ages 12 and up by my girls had fun playing with my husband and me, however, some of the situations didn't really fit them so we just passed up that card and picked another.   You point to the person who you think did or would do what your card says.
There are two types of cards – Have you ever?  and Would you ever?   For example, one card may say Have you ever Color-Coded your closet?  If you have done or would do whatever the question is, you pick how many times you've done it on your truth meter.  Once everyone has picked their number, without looking at the truth meter everyone points their giant foam finger at the person they think has or would do it the most.   That's when the giggles all start to come out.  It's really fun and while I may not be explaining it correctly, you really have to try.
Add a bottle of wine to make it even more fun if you are playing with adults only!
 

About Pointing Fingers Game

(Ages: 12 & up/Players: 4 – 6/Approx. Retail Price: $14.99/Available: January 2014)

Get the party started with the new POINTING FINGERS game. Pointing Fingers game is the hilarious game of who did what!  Friends and family will have non-stop fun as they wear oversized foam fingers and point out hilarious and outrageous things about each other! Have you ever sleepwalked? How about eaten something off the floor?! Point out the person who you think is most likely to do so and earn points for being right!
Disclosure: I received a Free product for review. My opinions are 100% mine.