Disclosure: The information and prize pack have been provided by General Mills through Platefull Co-Op but my opinions are 100% my own!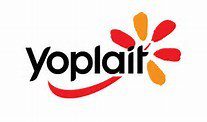 NEW Yoplait Kids Favorites
I always try to make everything we do with the kids fun.  Including breakfast.   You also can make breakfast, lunch and snack time awesome with the new Hello Kitty, Teenage Mutant Ninja Turtles and Minion yogurt from Yoplait!

My girls enjoy yogurt anytime of the day – morning, afternoon or before bed.  They actually get excited when I say they can have yogurt.   So we always have some in the house.  And I also have some new ideas on how to serve it – not that I need it because they both love it – but to make it more fun.  Like I said, I always try to make things fun!
Did you ever think of turning yogurt into something other than what it is?  Here's a recipe to make a delicious and nutritious treat for the Teenage Mutant Ninja Turtle fan in your house: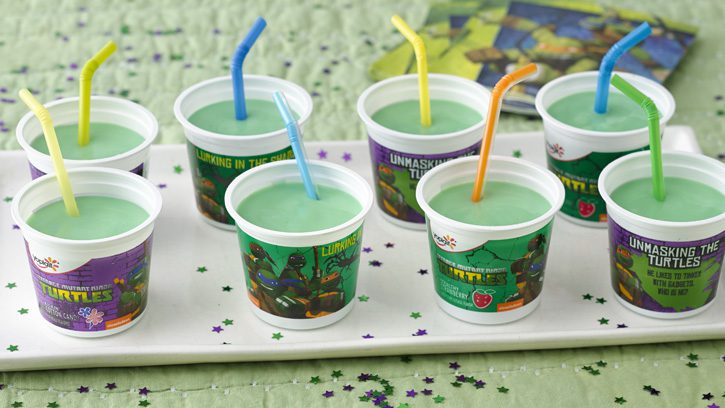 Mutagen Ooze Sippers
Prep Time: 15 Minutes | Start to Finish: 15 Minutes
1 package Yoplait Teenage Mutant Ninja Turtle strawberry and cotton candy yogurt
1/2 – 1 cup club soda
Blue and green gel food coloring
Multi-colored straws, for serving
Remove foil covers from yogurt cups. Add a few drops of gel food coloring to each yogurt cup, making some green and some blue. Mix until desired colors are reached.
Add 1-2 tablespoons club soda to each cup and stir carefully to combine.
Place a straw in each cup and serve immediately or refrigerate until ready to serve.
With no high fructose corn syrup and natural colors and flavors, both you and your little ones will love these new Yoplait yogurts!
Fun, right?
How about making Yogurt Pops by inserting a fun pop stick through the foil and putting them in the freezer.  Leave them there for about 4 hours and when you remove them, run warm water over the plastic cups and remove the foil.  Your kids will be excited to eat their yogurt like this when they come home from school..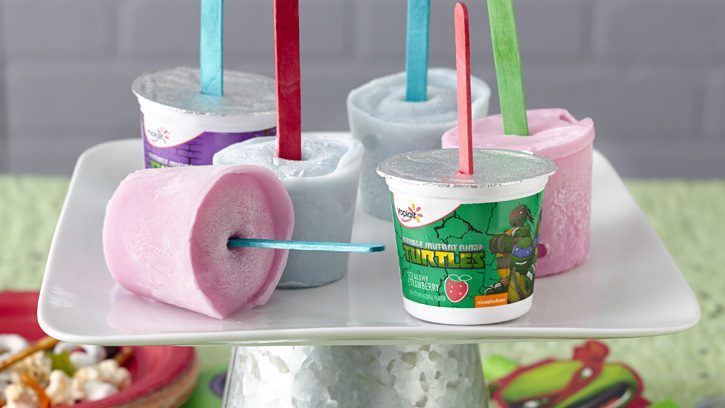 Sometimes my kids need a nudge to have a healthy snack instead of cookies.  Things like this always make it easier and then they ask for more.
You can find more Yoplait-inspired recipes on the Betty Crocker website.
Disclosure: I received a Free product for review. My opinions are 100% mine.