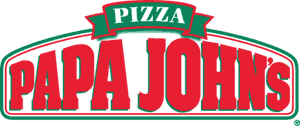 In 1983 the founder of Papa John's, John Schnatter, sold his 1971 Camaro Z28 and he has now been reunited with it.  Now today (8/26) he wants to give Camaro owners a FREE Pizza!
Check with your local Papa John's to see if they are participating and for more details.
You can read the news story here about his quest for his car.
Thanks to Kristi from More Than Cents for sharing this!