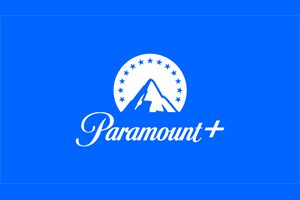 Try Paramount+ for a month for FREE!  They have thousands of episodes, live TV & exclusive originals–all in one place. Stream the NFL on CBS, Star Trek: Discovery & more for 1 month FREE.
Try it FREE!  If you don't want to keep it, just cancel before the free month is over.  I always put a reminder in my calendar a few days before to reevaluate if I want to keep the trial or not.  It's the best way to check this out without having to pay a dime!
Offer ends 11/29/21.