Savings.com has great coupons available on natural & organic products from healthy brands.  Check them out below.
I'm excited about the Jarrow vitamin coupon because it's so hard to find them!  We also love the Alexia Sweet Potatoe fries along with the regular fries.  I like knowing that they are made with real quality items.  That's exactly what I look for!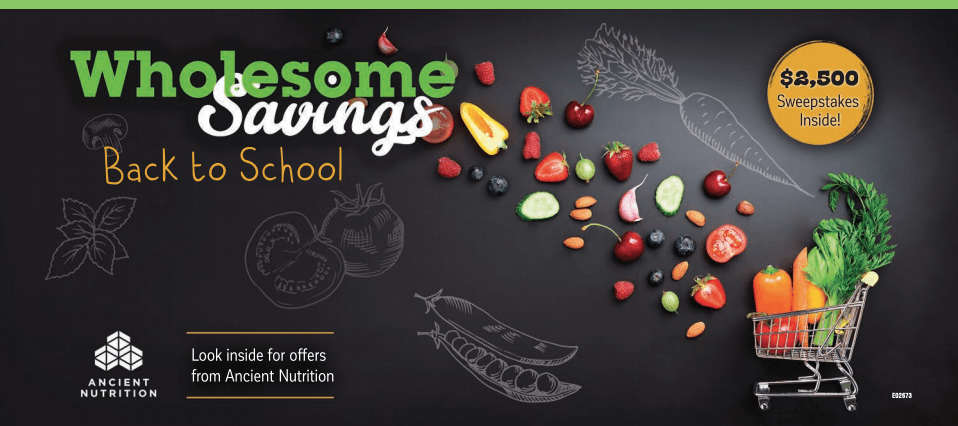 Check your mail and be sure to open the Wholesome Savings envelope that is being mailed in select areas around Whole Foods stores.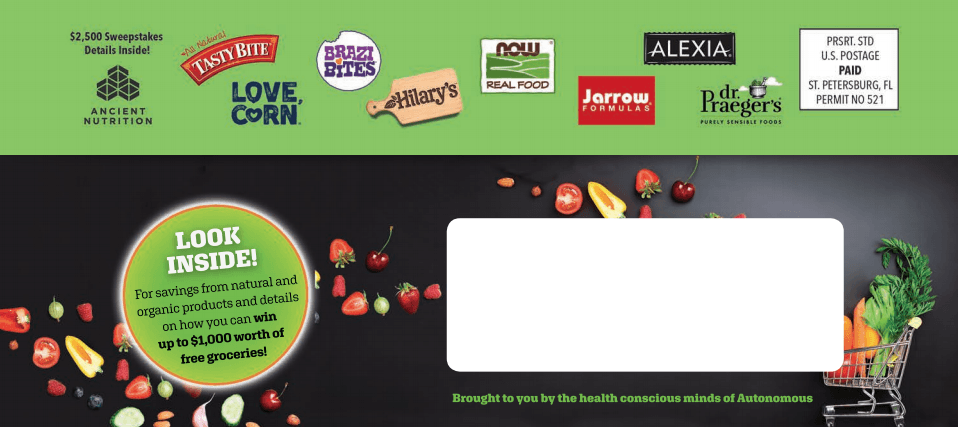 These coupons are redeemable at Whole Foods stores.
Make sure you visit WholesomeSavings.com to enter for a chance to win $1000 worth of free groceries.