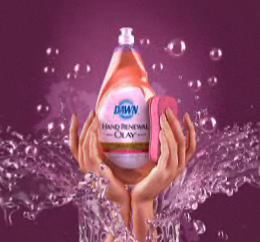 UPDATE:  I'm not sure if the printable coupon is gone or it's just not a printable coupon.  I'm a bit confused myself.  I'll let you know if I figure anything out.  SORRY!
Print a coupon for $1.00/1 Dawn Hand Renewal.  These often go on sale with the regular Dawn at CVS for only $.99 and with this coupon it will be FREE.  Dawn is my favorite dish detergent and I love the Hand Renewal!!
thanks Money Saving Mom!