My family has been doing our best to keep our hands as clean as possible during the pandemic. It's even more important now than ever before. From handwashing to hand sanitizing, we are doing it all! It is so important right now to wash your hands well and use hand sanitizer!
One brand we are using is Safeguard soap. I was happy to see it in Walgreens one day. My parents used to use this brand a long time ago and I'm excited that it back in stores.
And you know what makes me even happier, a sale!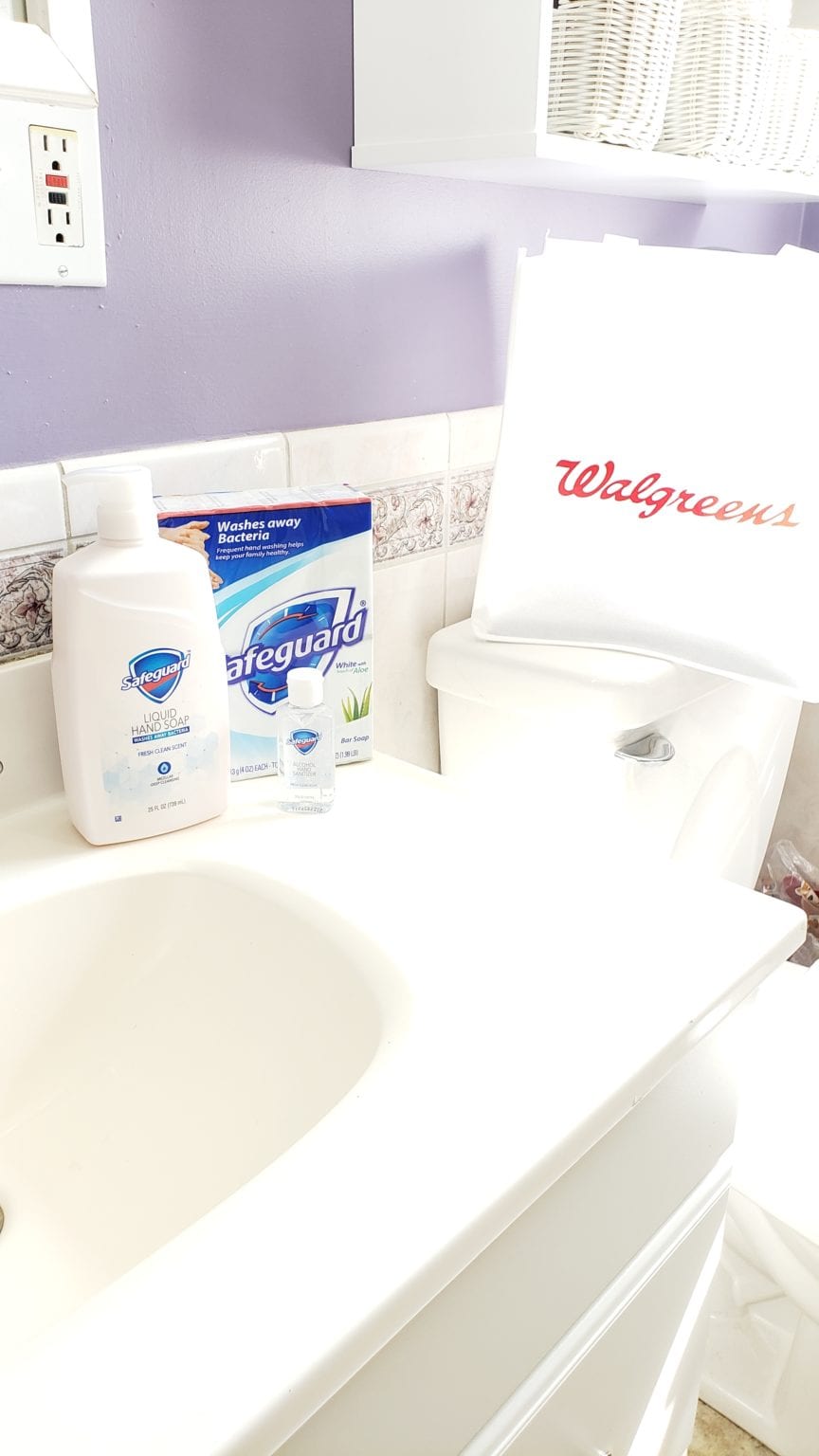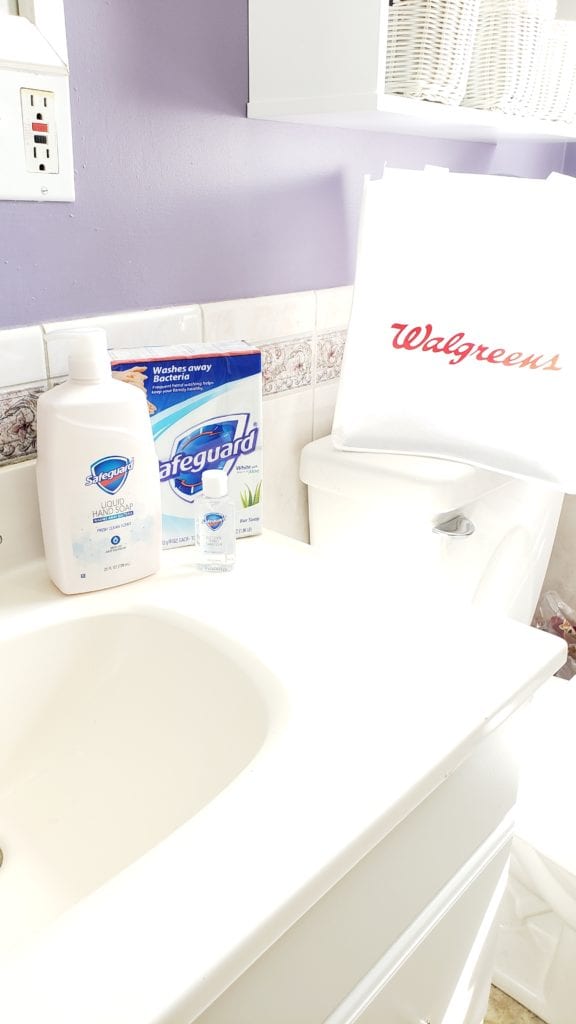 I've partnered with Safeguard to tell you about a sale at Walgreen's this month on Safeguard products. Did you know they also make hand sanitizer? Yup, and it's included in the sale.
Purchase any of the following Safeguard products on sale at Walgreen's and you'll receive 5K bonus Balance Rewards when you spend $25 or more during the month of August:
These are stock up prices so spend that $25 to get your rewards.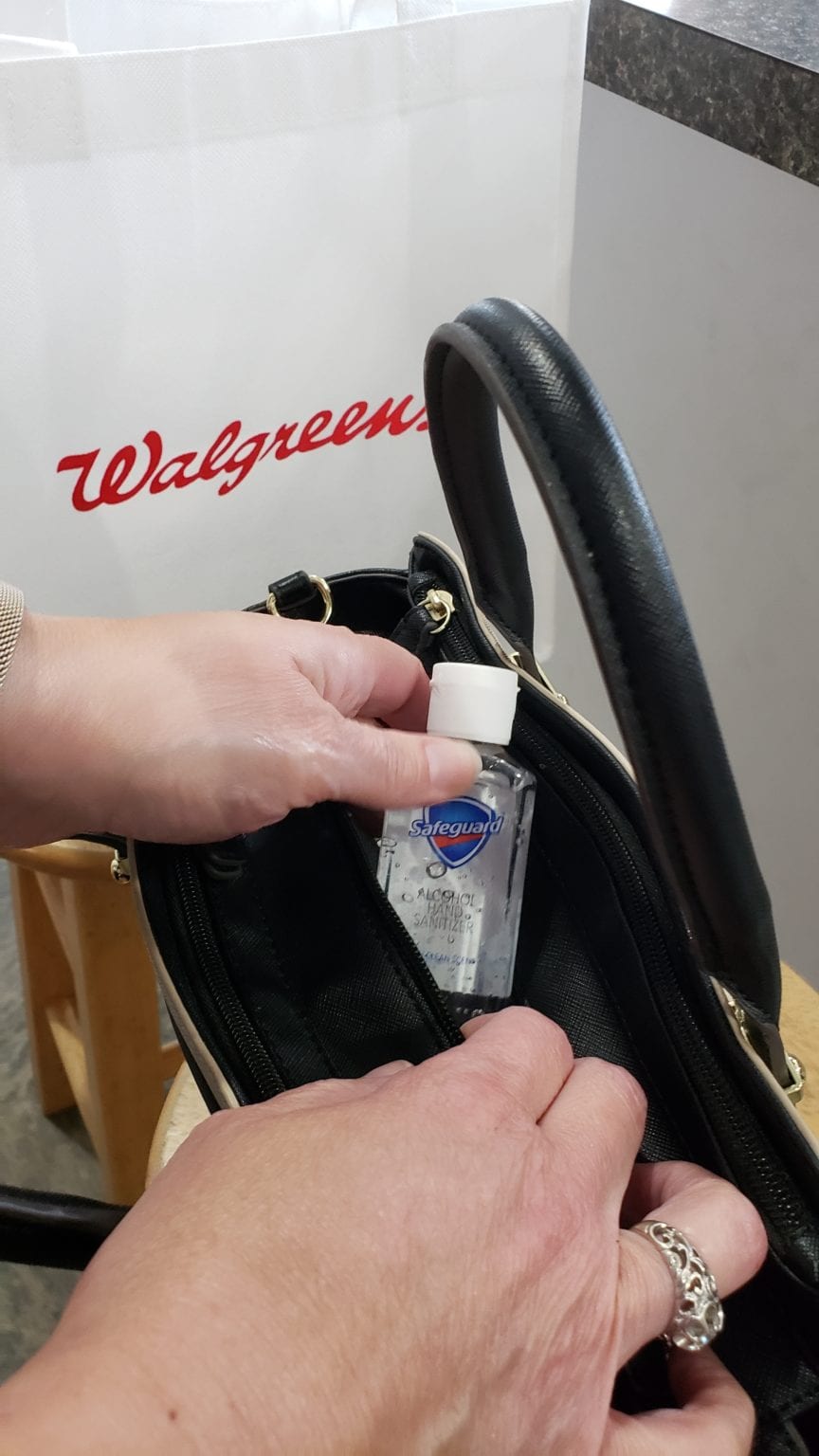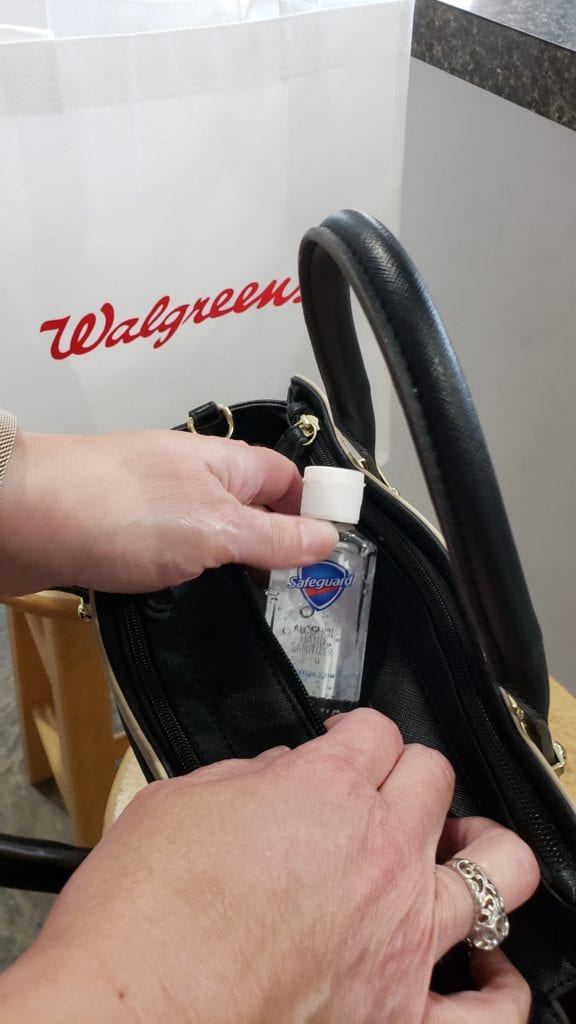 The Safeguard Antibacterial Bar Soap has aloe to help keep your skin soft.  It eliminates 99% of bacteria which is perfect for your entire family.  I love the fresh smell.  I like the bar soap but my kids prefer the liquid hand soap which also eliminates bacteria.  And we can't forget the hand sanitizer.  We all carry our own bottle where ever we go.  It has a nice scent and has been really easy on my hands.
You can find all these Safeguard products at Walgreens in stores and online at Walgreens.com.
Don't forget, when you spend $25 or more, you'll earn 5000 Balance Rewards!
Disclosure: This is a sponsored post.  All thoughts and opinions are 100% my own.