I became a pet owner for the first time last year.  I had no idea how much work was involved in bringing up a puppy.  I also had no idea how much I would fall in love with our dog!

So when it comes to feeding him, I take just as much into consideration as I do when I am feeling my husband and my children.   After all, he is my 3rd child!   Every morning he waits for me at the bottom of the stairs and cries when I don't come right away.  It's really cute.
I'm all for getting everything I need in one place.  I don't have time to run from store to store when doing my stocking up shopping.   Since I go to BJ's about once a month to stock up on certain items (paper goods and meats mostly!) I like that I can also get items for Max (our Boston Terrier) too!
Dog Food at BJ's
At BJ's, you can find, natural, holistic, super premium USA made pet food and treats especially for the dog in your life.  Members have experienced value of over 25% vs. name brand super premium pet foods.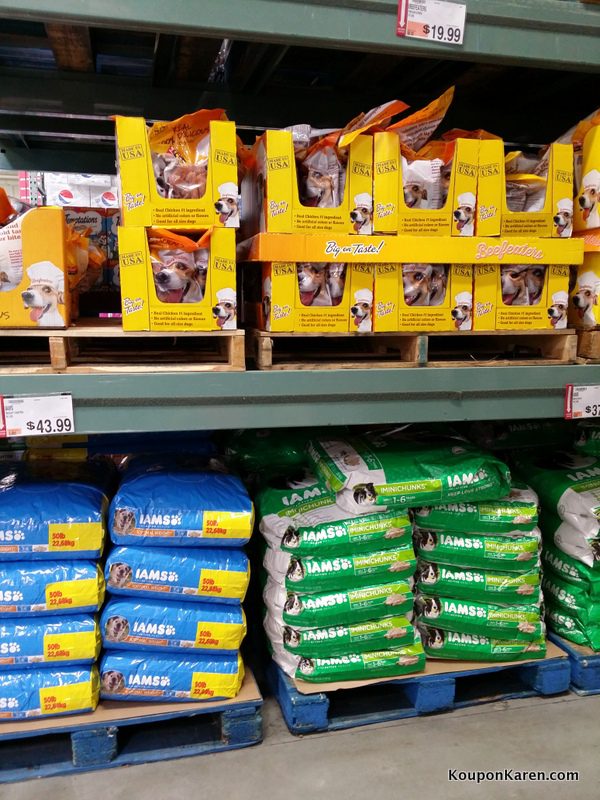 BJ's carries a nice variety of pet food so you can find the perfect product for you dog including their own brand of Berkley Jensen pet food.   They are considered a "Super Premium" food because they are made with Fresh Meat.  You will know this because it's the first ingredient on the bag.   The second ingredient is meat meals or fish meals with is high in protein.  Berkley Jensen food has minimal ingredients, no fillers, no by-products.  Everything is all natural, no artifical colors, dyes or preservatives.  They are all made with the finest quality grains or grain free recipes which include oats, barley and rye.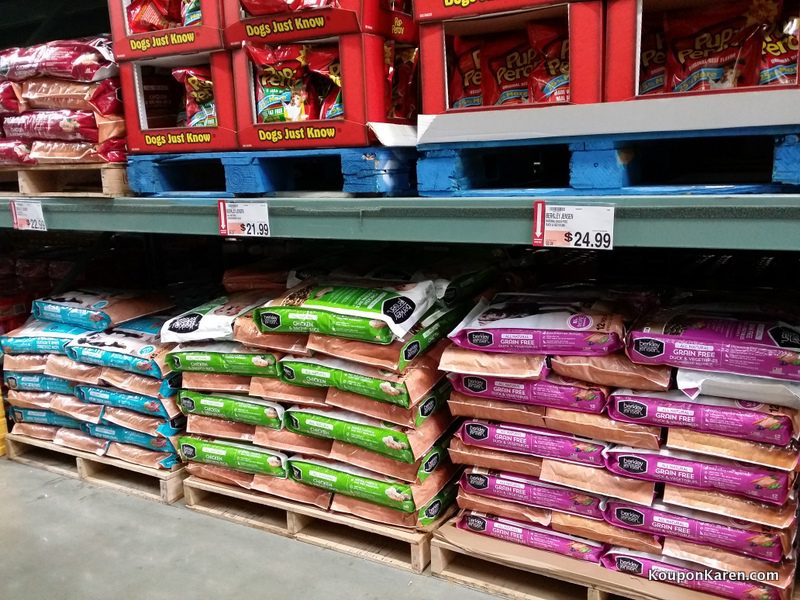 Benefits for Your Dog
Feed less – superior nutrients and no fillers means dogs eat less
Weight loss – superior nutritional value means dogs eat less
Easily digested – quality ingredients are more easily absorbed and processed
Reduced allergies – elimination of fillers, artificial colors, and chemical additives
Pet food safety – testing of ingredients, processing and final packaged product
Vet Recommended
Jeremy Tarlow, DVM, grew up on Boston's North Shore. He received his undergraduate degree in biology from Brandeis University and then obtained his Doctorate of Veterinary Medicine from the University of Illinois.
Dr. Tarlow was very impressed with BJ's Berkley Jensen brand of pet foods and offered his endorsement as seen in May's BJ's Member Journal explains what makes this his first choice.
The Dog Food Advisor has given BJ's Berkley Jensen pet food a four star rating!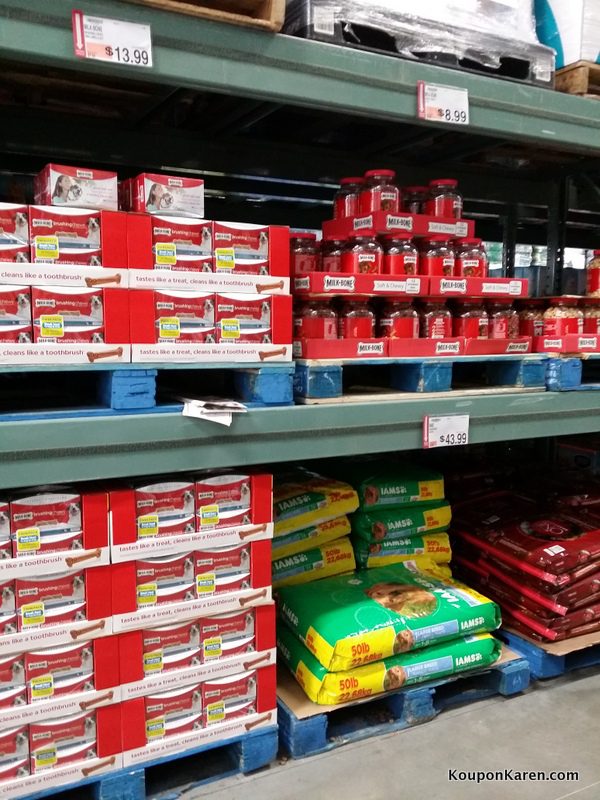 Besides Dog Food at BJ's they also have snacks!  Lets not forget all the snacks for those dogs!  My dog will do anything for a snack so we keep them on hand all the time because we are still working on training with him.   He's just over a year old so it takes time.  He's very food motivated so we take complete advantage of that!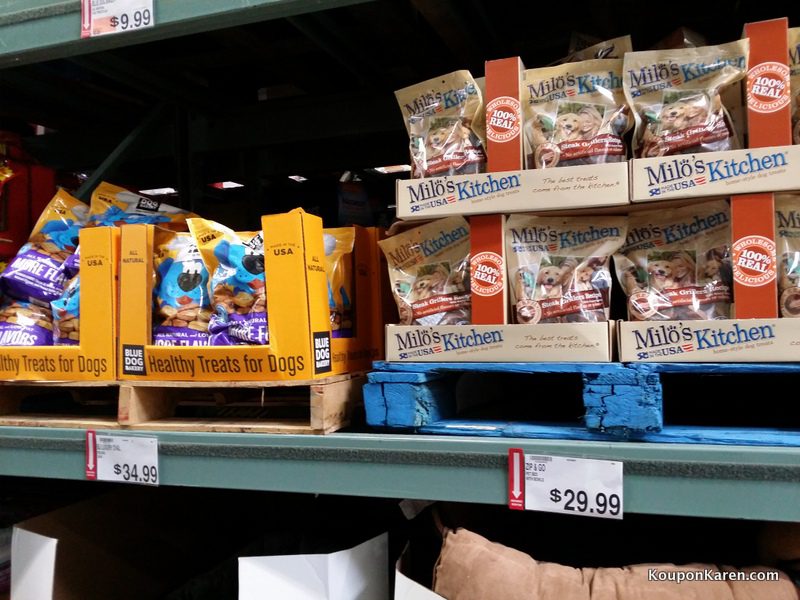 Remember, if you decide to try a new food with your dog, you should ease them into the new food by giving them a little bit more of the new food each day and a little less of the old food for 7 days.