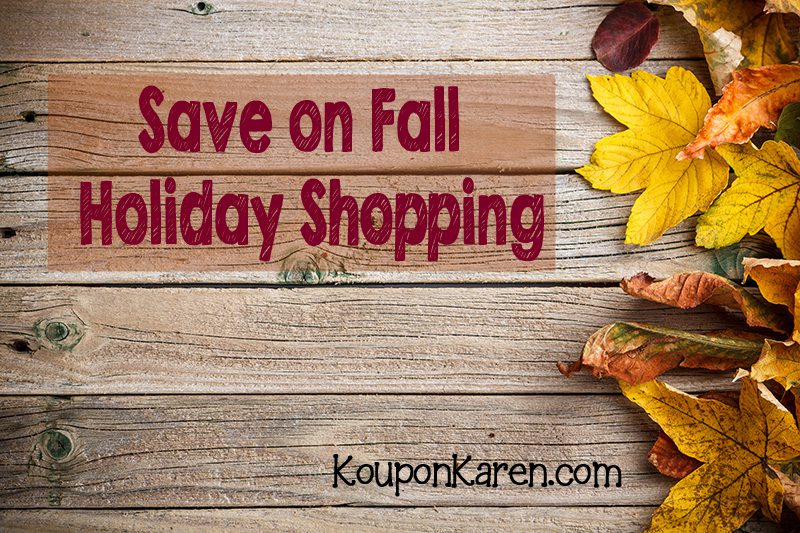 Save on Fall Holiday Shopping with a FREE Chrome App
Fall is upon us and that spells holidays and fun times for everyone. The air will be filled with pumpkin spice and all things nice. Folks across the US will be trick or treating the night away on October 31st. Halloween is the holiday of Jack O' Lanterns, goblins, ghouls and witches. The rush is on to buy the scariest masks, costumes and decorations in anticipation of this freakishly awesome holiday. Online shopping is reaching fever-pitch levels, but savvy shoppers can save plenty of loot by using online coupons from http://www.coupons-vault.com. Since so many folks now shop online for their Halloween supplies, it makes sense to get the best deals. In the spirit of the upcoming holidays, Coupons Vault is offering a free money-saving online shopping app. It's a terrific way to save time and money while you're scanning online stores for the scariest deals!
Happy Halloween Shopping Online
The free online Chrome extension instantly recognizes what products you're looking for at all your favorite stores like Amazon, eBay and others. Once the app has been installed on your Google Chrome browser, you're all set to kick off your holiday shopping spree. You'll be presented with a listing of all the best coupon deals for all the merchandise you're after. It's 100% safe and secure – guaranteed. Shoppers simply need to scan the slider window which features scores of online stores – each with terrific deals for Halloween products. For each product there are plenty of deals and money-saving coupons. Whether you're looking for Halloween lights, ghoulish pumpkins, animatronic goblins, witches costumes or bags of candy – these online coupons will do the trick!
Save on Thanksgiving Gifts at Your Favorite Stores
With Thanksgiving coming up on Thursday November 27th, what better way to celebrate than with big savings? Turkeys may be gobbled up, but things like classic gourmet gift baskets, table banners, appetizer gift sets and pumpkin harvest family wall art are for keeps. These popular presents are ideal for friends and family. Everybody comes together on Thanksgiving and gifts are a great way to show your appreciation. The free Chrome extension from Coupon Vault is the best way to get these incredible gifts at a discounted price, and best of all – the app is free!