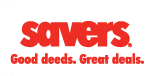 This post is Sponsored by Saver's Thrift Store but my opinions are 100% my own!

Back to School clothes shopping can become quit expensive, especially if you have more than one child to buy for.  They grow so much when they are little, that you have to buy them new clothes.  At least my girls do!
Savers is the Ultimate Back-To-School Shopping Destination
We shop at Savers all the time for books.  They have an awesome selection and an even better price.  So when Savers asked me to do some Back To School shopping for the girls, I was all in.  They sent me a gift certificate and asked me to share what we found.  I have to tell you, I had such a great time shopping.   It took me a little while because I looked at every single piece on the rack, but I think I did pretty good.
The girls had so much fun putting on a fashion show for us.  And they love posing.  My little models.
I got 13 items for $51.  A few of them were brand new with tags on them.  Some of the brands were MUDD, Old Navy and The Children's Place.   So they are all set for now since the weather around here is still warm.  Once it cools off, I'm going to go back and get a few more things for the warmer weather.   The store I shopped at didn't have a big selection of warmer clothes.  I'm sure they will soon.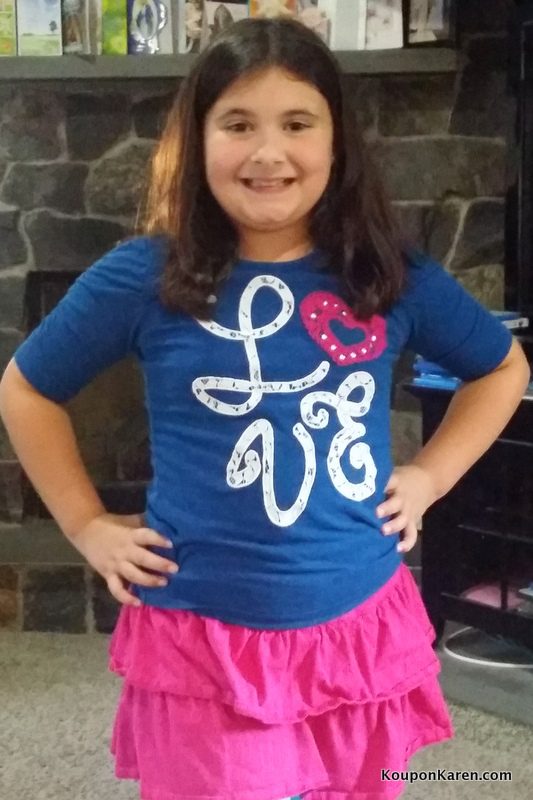 Savers operates more than 330 locations in Canada, the U.S. and Australia.  Their stocks are ever-changing with a  selection of about 100,000 items on the sales floor, and up to 10,000 fresh pieces are added daily, so you're bound to find something that suits your personal style.   Savers' department-store-like layout redefines the thrift shopping experience with wide aisles and clean and tidy racks with merchandise organized by department, style and size.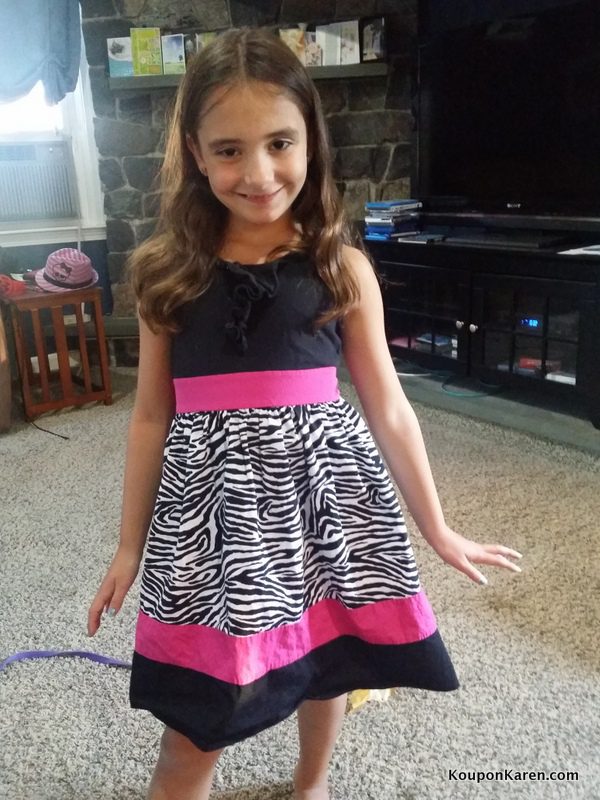 It really is very easy to find the sizes and items you are looking for.  Each rack is clearly labeled with the type of clothing (pants, shorts, short sleeve, dresses etc) and the sizes are all together.
Savers' recently did a shopping survey and the results were pretty interesting.  The survey found that 52% of parents surveyed feel that back-to-school shopping is more expensive than last year.   Prices are going up everywhere so that doesn't surprise me at all.  However, 47% of parents spent more money than they wanted to on back-to-school shopping last year.  That also doesn't surprise me because we always go over budget with stuff like this too.  It's not that we want to, but it's so hard to avoid it.  And 44% of parents feel that they didn't save as much as much money on back-to-school as they could have last year.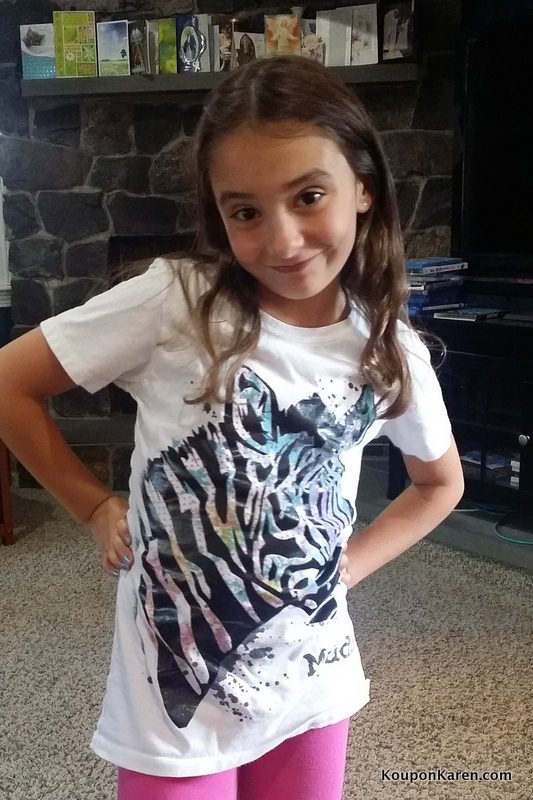 Savers can help you stay within your budget.  But I find I can't do all the shopping in one trip.  I have to go back a few times.  But that's because of their ever changing stock.
And for Back to School everyone wants to look like a million bucks, but how does a savvy shopper do that without spending a million- or even a hundred? Shop thrift! Savers is the ultimate back-to-school shopping destination for anyone on a budget (or those who just want to stretch their dollar even further).  99.5% of their items are $9.99 and below and 98.5% of their items are $7.99 and below in Kids.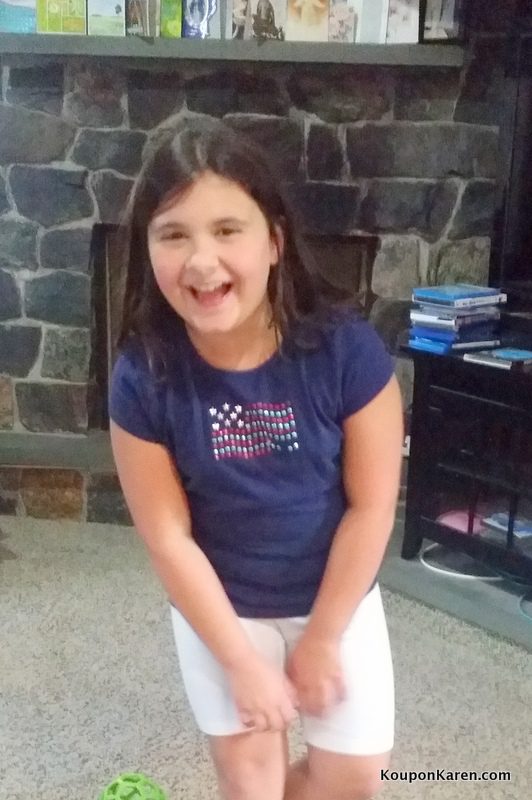 It's easy to stretch your back-to-school budget even further when shopping by bringing in a bag of clothes to donate at Savers, as stores will generally offer some sort of discount or incentive.
Disclosure: I received a Free product for review. My opinions are 100% mine.