The whole animal gang is headed to the U.S. THIS SUMMER to share their exciting city adventure in SHAUN THE SHEEP MOVIE. A few characters from the film are Bitzer, Shirley [and Timmy!], and of course, SHAUN! See their character posters below.
About Shaun The Sheep

When Shaun decides to take the day off and have some fun, he gets a little more action than he bargained for.  A mix up with the Farmer, a caravan, and a very steep hill lead them all to the Big City and it's up to Shaun and the flock to return everyone safely to the green grass of home.
Shaun The Sheep New Movie Posters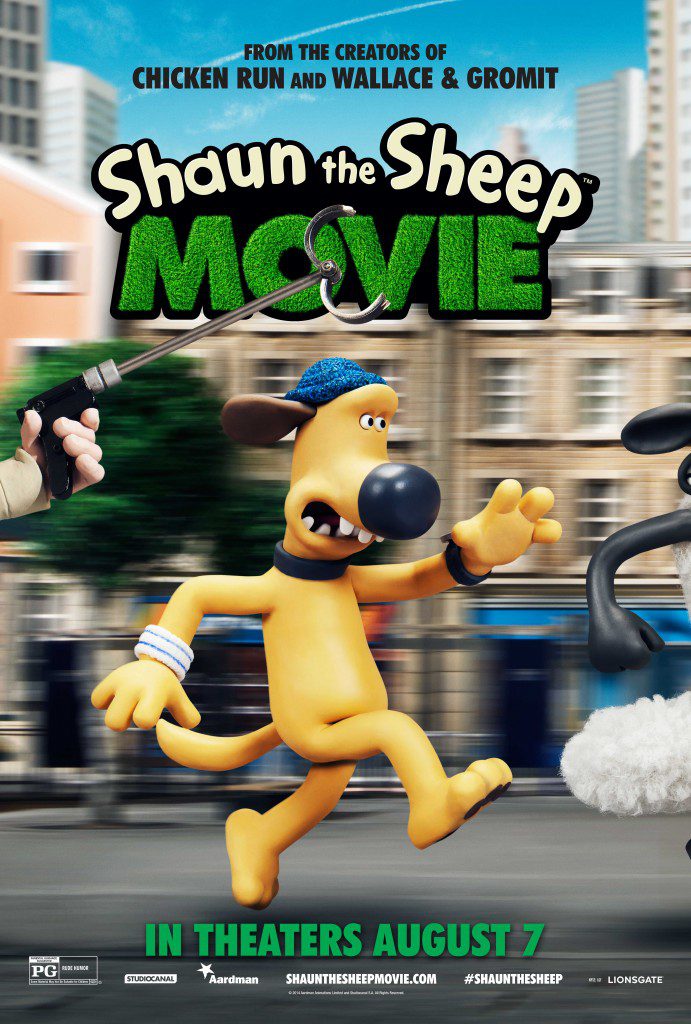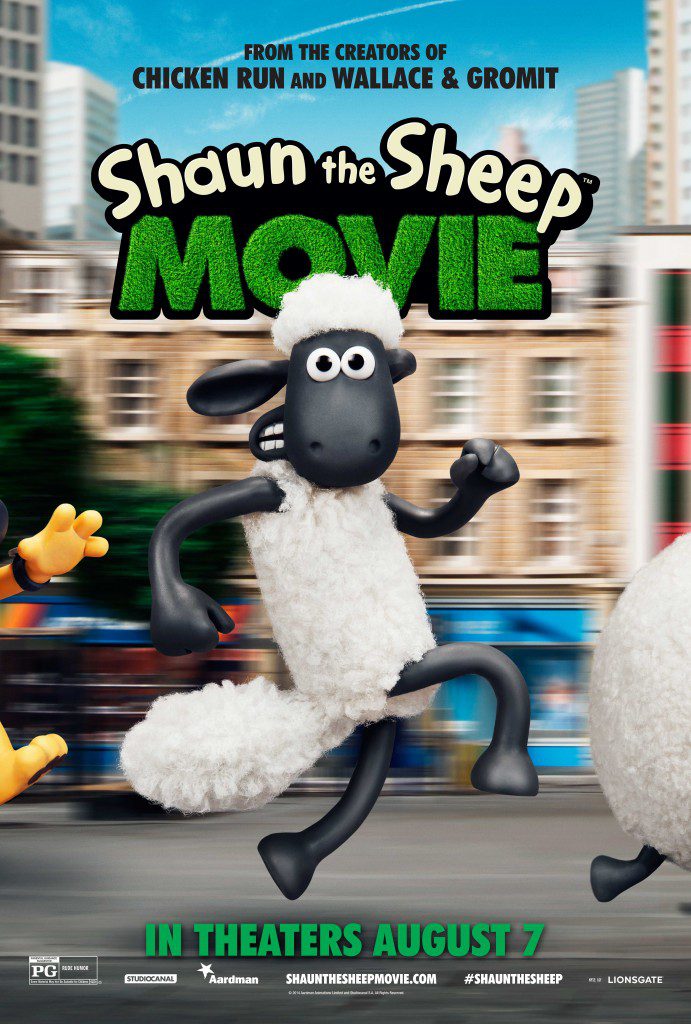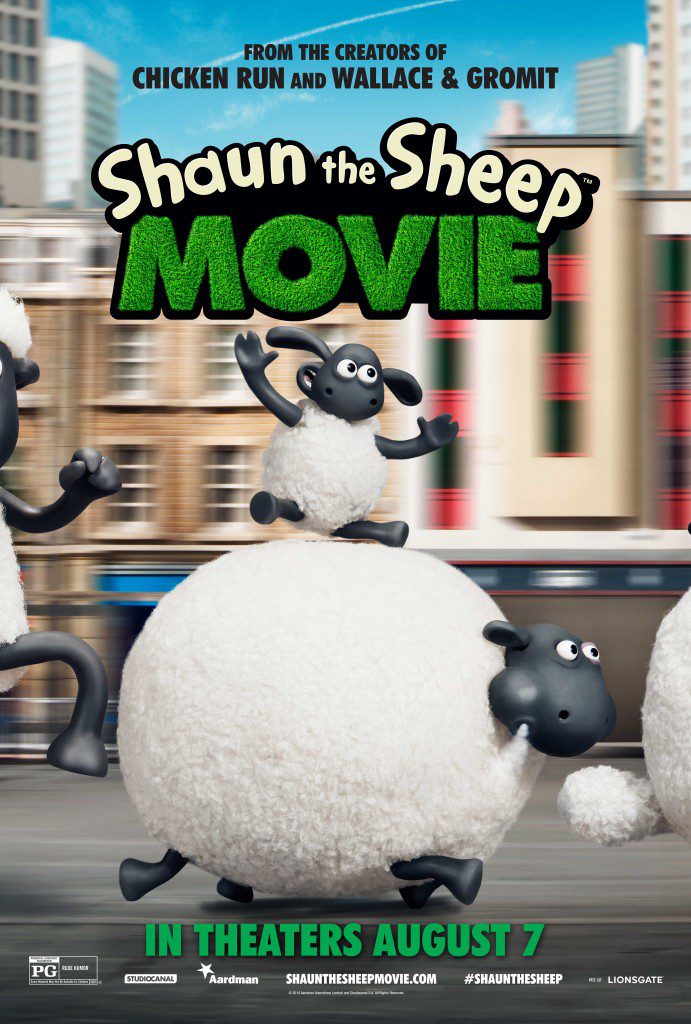 SHAUN THE SHEEP MOVIE opens nationwide AUGUST 7, 2015.