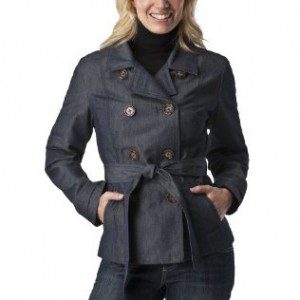 Today at Target you can get the Merona® Water Repellent Short Trench Coat Outerwear Collection for only $25.00 + Free Shipping. ($39.99 List price)
You can also grab the following deals today too..
…and when you shop through ShopAtHome.com you'll earn 4% cash back to help you save even more!! It may not be a lot but every penny adds up!  Once you reach $20 in your ShopAtHome.com account you'll receive a check!
Remember all Target Daily Deals ship FREE but they are only good today, 3/13.