Sorry it took me so long to announce the winner for the $100 Amazon Gift Card but we are experiencing horrible thunder and lightening storms and our basement is flooding and I've been running up and down trying to keep it under control.  We have a half finished basement and luckily it's the unfinished part that the water is coming into.  Not much fun.
Ok, now onto the winner ……..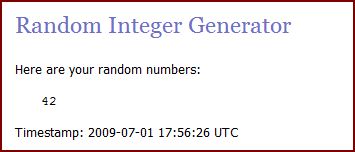 #42…..

Congrats Judy!
I have contacted her and she will have 48 hours to claim her prize or I will have to pick another winner.
Thank you to all who entered.