This post is Sponsored by Wyndham Hotels but my opinions are 100% my own!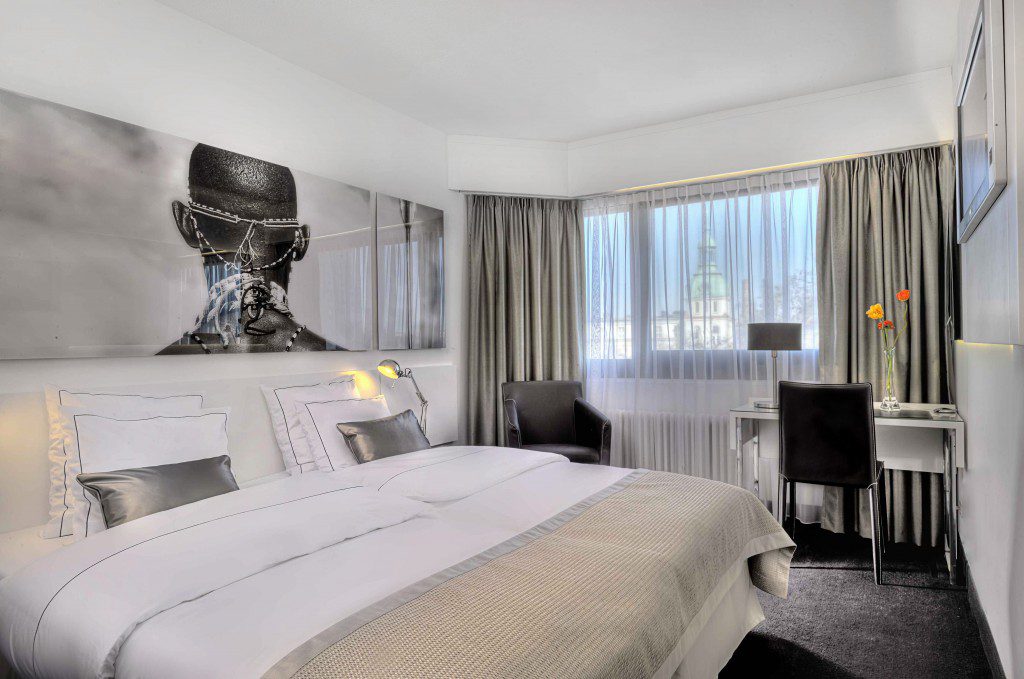 It's really cold here in New England right now.  The states are covered in beautiful white snow.   In case you hadn't heard, we had a sort of "blizzard" here this week.  It wasn't as bad as they expected but we still got 18 inches where I live and more in other areas.  Our schools were closed for 2 days and some towns are closed for a 3rd day too because they haven't been able to plow all the schools yet.   There is so much snow that they don't even know where to put it!  I know there are places that get snow like this all the time, but not here so it's not something we are set up for.  A few inches here and there is normal, but not 18 inches!
None the less, it is beautiful and will be for a few days.  And then we are supposed to get more snow over the weekend.  By next week I'll be wishing I was somewhere else warmer… and far, far away from the beautiful white snow.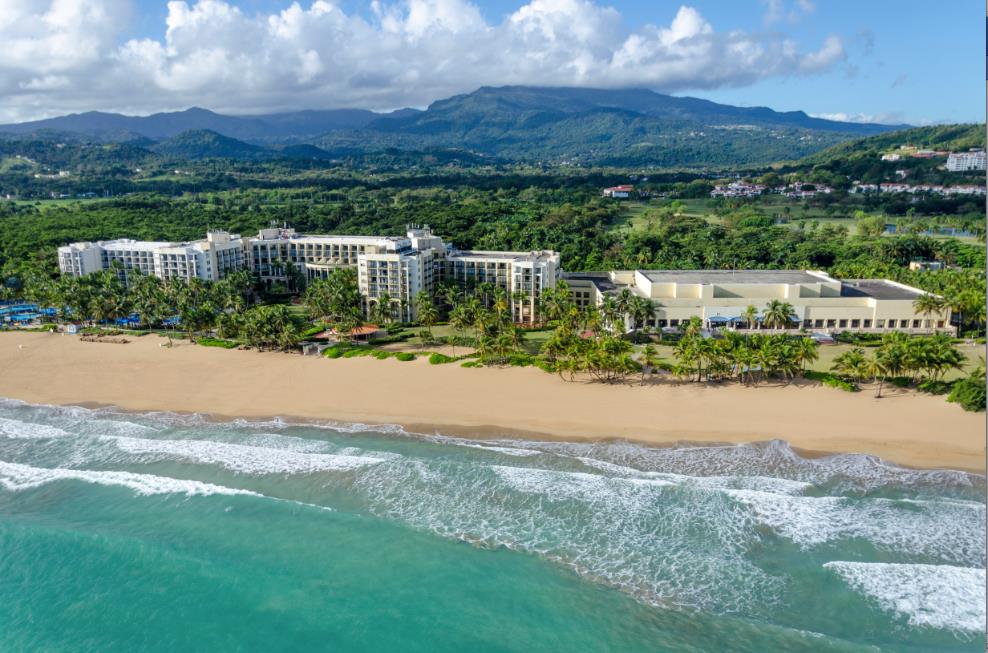 And on that note, I'm happy to share with you today the DO NOT DISTURB sweeps offered by the upscale Wyndham Hotels and Resorts brands. But first a little bit about Wyndham and their rewards program.
Wyndham Hotels and Resorts
Wyndham Hotels and Resorts is an upscale hotel brand with more than 180 properties around the world – including top travel destinations like Orlando, Hawaii, New York, Istanbul, Shanghai and more – which offer the comfort and amenities you would expect in a world-class hotel, including beautifully appointed public areas, thoughtfully detailed guestrooms and distinct dining options. It is part of the Wyndham Hotel Group family of brands.  Brands that are probably pretty familiar to you already!

Wyndham Hotel Group is the world's largest and most diverse hotel company, encompassing approximately 7,590 hotels in 71 countries under brands such as Wyndham Hotels and Resorts, Ramada, Days Inn, Super 8, TRYP by Wyndham and more.
You know me, always looking for a way to save!  Whenever I stay at a hotel, I always join their rewards program.   Even if you think you may not stay at that brand again, you never know.  Each time you stay, you'll earn rewards towards a free nights stay.  With the cost of travel being so high, why not work towards something to help cut the costs?!   Wyndham has a great rewards program.
And now about the sweepstakes…
Do Not Disturb Sweeps
Everyone deserves a little undisturbed time. Now through March 13th, Wyndham is giving fans the chance to win a complimentary 7-night stay for two at any of Wyndham Hotels and Resorts' properties around the world – more than 180 to choose from, including top destinations like Orlando, Hawaii, Philadelphia, Istanbul and more – plus 100,000 United Airlines MileagePlus® Award miles to get you there, and $1,000 cash for living it up on your dream vacation. With only one lucky grand-prize winner, eight (8) weekly winners (one per week) will also receive 25,000 United Airlines MileagePlus miles each to get away from it all!

Enter on the Wyndham Hotels Facebook page and then share with your friends and family!
Wyndham Hotels and Resorts Rewards
Be sure to sign up for Wyndham Rewards as well.    It is the free-to-join loyalty program offered by Wyndham Hotels and Resorts and parent company Wyndham Hotel Group. Points can be earned and redeemed at more than 7,000 hotels in more than 50 countries throughout Wyndham Hotel Group's 12 worldwide hotel chains.
After just one qualified stay, you can earn enough points to redeem for a reward!   I like the sound of that.  Plus, Koupon Karen has teamed up with Wyndham Rewards to give you a chance to win 50,000 Wyndham Rewards Points, which depending on where you stay, you can cash in for up to 5 FREE night stays!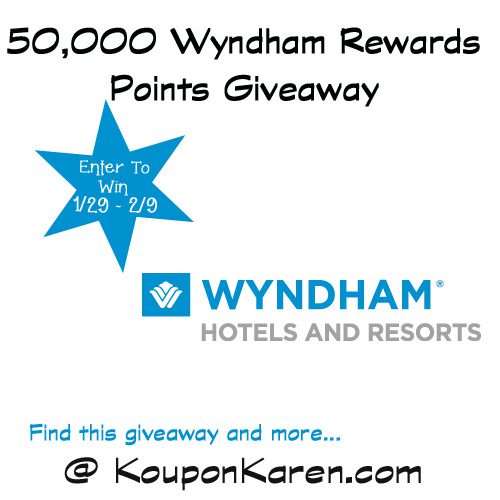 (1) Koupon Karen reader will win 50,000 Wyndham Hotels and Resorts Rewards points!!!

To enter the giveaway, use the Giveaway Tools widget below. Email and feed subscribers will need to click-through to the site to enter the giveaway.
To Receive Your Wyndham Rewards Points
To receive your points, sign up (it's free!) for the Wyndham Rewards Program if you have not already here.
In order to receive 50,000 Wyndham Rewards points, we'll need your full name, phone number, email address used to sign up, and Wyndham Rewards membership number
After we receive the above items, a member of the Wyndham Rewards team will deposit 50,000 points into your account.
Points typically take around 7-14 business days to clear
Points are valid for 18 months (inactive account) or 4 years (active account)
Once points are in your account, you're free to use them as you please! To browse redemption options, please visit WyndhamRewards.com and select the "Redeem Wyndham Rewards" box at left when searching – this will show all available hotels under the Wyndham umbrella.
As a reminder, comments left on Facebook or Twitter will not be included. You must follow the instructions on the widget about the proper way to enter. Of course Facebook is in no way associated with this giveaway!
If you are looking for more giveaways, be sure to follow my Fun Giveaways Pinterest board!
Disclosure: I received a Free product for review. My opinions are 100% mine.