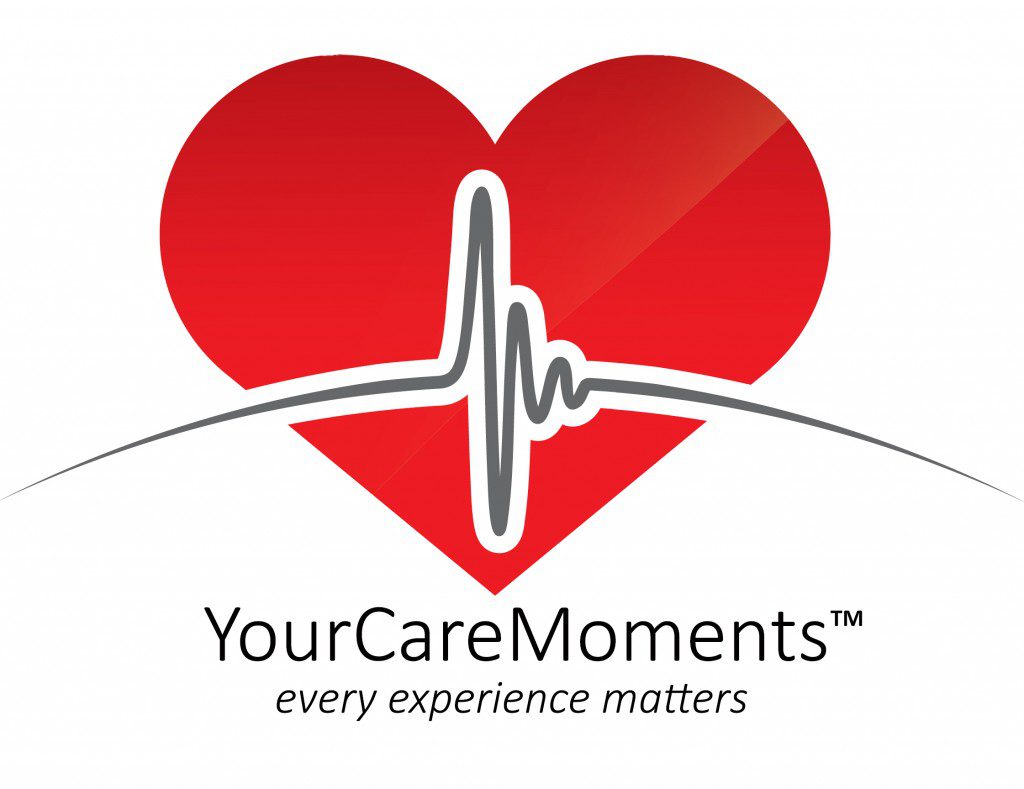 I am always looking to earn some extra money.  We can all use it, right?  Taking surveys online is one way we can all contribute to companies and earn a little bit of money in return.  I receive emails often asking about survey sites and I have a new site I want to share with you today.
Your Care Moments is a survey site that pays cash.  They are looking to learn about your experiences at the doctor's office, the pharmacy, the hospital and everything in between.  They want to make these experiences better for you and to ensure you are getting the highest quality of care.   They pay $3 – $15 per survey and you could earn an average of $30 a month in taking surveys that last 1-3 minutes.
Did I get your attention?
If you live in the US and are 18 years or older, you can join Your Care Moments.  If you are in and out of the doctors office you may want to share your healthcare experience.  By doing so you may be able to help someone else.  And don't think that you may not be able to offer anything because every experience matters.   And they are all different.
If you have a young child or an older adult that you take to the doctors or pick up medication for, you can participate for them too.
You can quickly and easily register at Your Care Moments.  You'll notice that they won't ask for your name or your address.  This is all confidential.  After that, you'll receive an email which you must respond to in order to verify your email.   That part is very important because they want to make sure you want to receive their surveys.  I always tell people to use a separate email than their everyday one when taking surveys, so they can find the survey emails easier.
Once you sign up and confirm your email by clicking the link they provide you, you just wait for Your Care Moments to send you surveys that they believe are a good fit for you.  If you don't get any right away, don't worry.  They will come.
They pay within 24 hours via Paypal, which I love.   I use Paypal for so many things and I trust it 100%!   But you must complete the survey in it's entirety or you won't get paid.
For more information follow Your Care Moments on Facebook and Twitter.