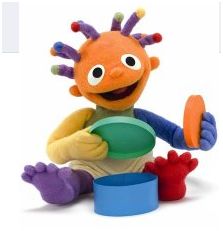 Save 10% at Eebees Adventures with coupon code "eebee".
If you don't know who eebee is you can read my review of eebee DVD's here and my review of eebee Books here.
He's absolutely adorable and a favorite in our house.
You can also follow eebee on twitter and become a fan of eebee on facebook.