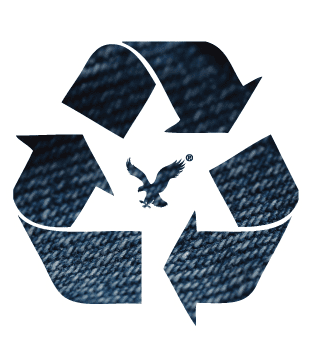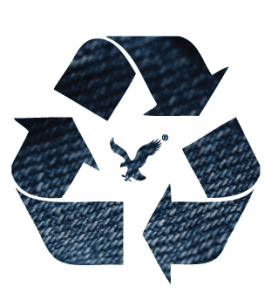 American Eagle has partnered with Cotton. from Blue To Green! When you bring in any denim clothing to any American Eagle store (or to one of 47 participating college campuses), you will receive 20% off your entire purchase. Offer valid 10/5- 10/18.
Click here for all the details!
Thanks, Saving Everyday!