Source-Pixabay
Each year, the vacation rental industry generates over $18 million in revenue. If you are looking for a smart way to invest your money, then buying a few short term rentals may be a great idea.  To help with your investment, you may need to take out a loan, which you could pay for with your rental income.  Do a Google search for short term rental loans to find the best one for you.
In order to make money with this type of investing, you will have to do a great deal of research before purchasing real estate. Ideally, you want to purchase short-term rentals that are located in popular vacation destinations.
By investing in properties in popular and desirable areas, you should have no problem generating a steady stream of income.
The following are some of the things you can do to take the work out of owning short-term rentals.
Embrace the Power of Technology
One of the biggest mistakes that you can make as a short-term rental owner is trying to manage your properties without the help of technology. With all of the different property management software available on the market, you should have no problem finding a solution that works for you.
Are you looking for a comprehensive short term rental management program? Using cloud software will allow you to do things like implement the use of background checks, create a booking calendar and make sure guests are compliant with the short term rentals policies you have in place. By using technology, you can keep your short-term rental business running like a well-oiled machine.
Maintaining a Budget is a Must
Knowing how much you are spending to keep your short-term rentals booked and in pristine shape is also important. Failing to have a budget in place can lead to you getting in over your head financially. If you are paying to list your rental on certain websites, assess whether you are getting what you pay for.
If you notice that a marketing method isn't working, cutting it loose is vital. The last thing you want is to waste your hard-earned money on advertising that isn't working.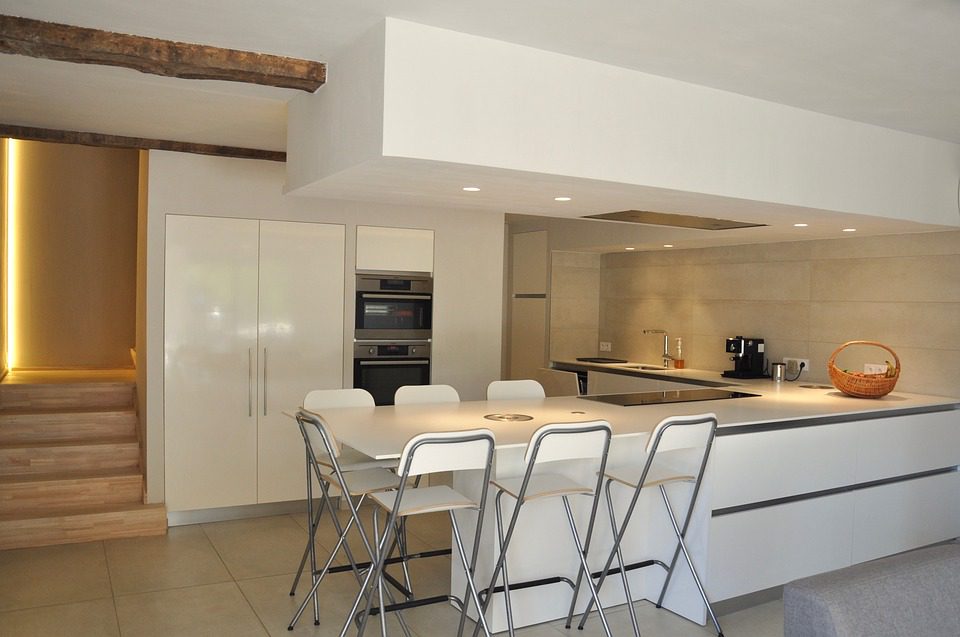 Source-Pixabay
Keeping Your Rentals in Good Working Order
If you are like most short-term rental owners, you don't have time to repair and maintain your properties. Instead of stressing out over how to get this work done, you need to work with seasoned professionals. Selecting the right plumbers, cleaners, and HVAC technicians is a lot harder than you may think.
The best way to figure out which professionals are the right fit is by scheduling a few onsite estimates. During these estimates, you will be able to find out more about the experience a company has and how much they are going to charge for the work you need to be done to your rentals.
Consider Having an Energy Audit
Making your short-term rentals more energy-efficient is not only good for your wallet, but it can also benefit the environment as well. Allowing professionals to conduct an energy audit will help you see where improvements need to be made. The money you invest in energy-efficient upgrades will be worth considering how much they can save you.
Trying to handle every facet of managing these properties alone will lead to costly mistakes being made. With the right technology and professional help, having success in the short-term rental market will be much easier.