A good locksmith is someone that you don't need all the time, but when you do need one it's often an emergency situation, and you want the best that you can get. Most people rarely have to call a locksmith, so they don't even know the locksmiths in their area until they need one. Moreover, if you just got a lock replaced today, chances are you won't need help with that lock for several years to come.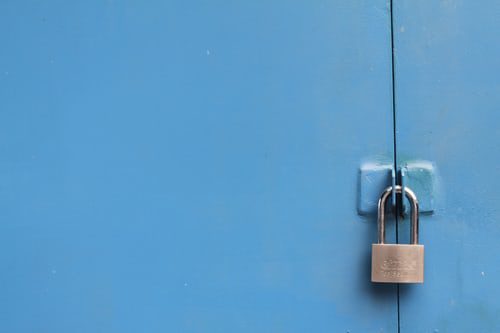 To try and prepare for certain emergency situations, you want to update yourself on the best locksmiths in your area so that you aren't calling someone else for help when the need arises. These are some of the most common reasons why people call a locksmith for help.
Aging Locks
Just like any other mechanical system, locks start to cause problems as they age. In some cases they may have trouble staying locked, in other cases they may become nullable  with any other key, but in all cases, there is some security compromise. In such situations, the door locks' internal mechanism may either need repair or replacement. Also, keep an eye out for the condition of the key. Over the years the teeth on the key can start to wear out, it can get bent, and teeth can even get chipped off. This will damage the lock and could even leave you stranded outside your home.
Getting Locked Out
One of the most common reasons for people to call a locksmith is that they are stuck outside their house. They've either lost their keys or the key has been damaged, or the lock is just stuck and won't budge. The people at Real Time Locksmith say that this is the number one reason why people visit our website and ask for a technician to visit them. This only gets worse when you have smart locks or more complicated modern locks.
Traditional locks can already be quite difficult to unlock, but when the lock is connected to an app or an online security system, it adds another layer of defense that needs to be managed. When this happens in the middle of the night or early in the morning when you are leaving for work, it just adds to the inconvenience.
New House
If you've just bought a home that's been lived in before, then the first thing to do is to change the locks and possibly update them with better quality versions. In some cases, the homeowner will be kind enough to install new locks on the house when they sell the property, but this isn't always the case. You never know the condition of the old locks, and you never know if there have been any extra keys made for these locks. New locks give you greater security and more peace of mind.
Good To Know
Losing your keys, facing a faulty lock, or locking your keys in the car are all situations that take you by surprise. Sometimes it is so late that you don't know where to go, other times you just aren't in a situation where you can start looking for a locksmith. In such a scenario it helps to have a couple of locksmiths in your contact list that you can call right away rather than calling friends to help you out.
If you've just moved to a new neighborhood, find a good local locksmith and get their contact details. Even if you've never had to use one before, having this information on hand can be a lifesaver in an emergency situation. Even if you don't need it, you never know when you could refer a friend of a loved one and make their difficult situation that much easier.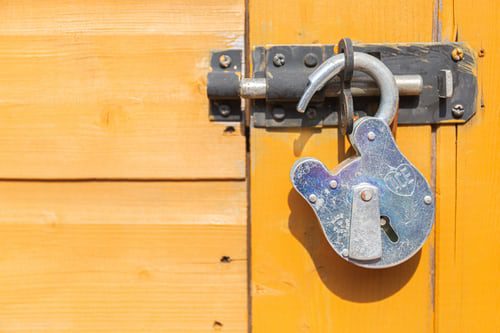 Lock maintenance should be a part of your regular house maintenance routine. Just oiling the lock mechanism with a spray lubricant can add years to the life of the lock. If you don't have any spares then be sure to get some spare keys made at least for the main entrances of the property. Just to be safe, it is a good idea to have a spare key in a safe place outside the house, so you can get to it in case you lose or forget your keys. Better yet, leave a set of keys at a trusted friend's or relative's house for emergency situations.