Nothing gives you the serenity of mind like knowing that you are connected to your little bunny even without the physical presence. A baby monitor is an essential tool for every parent and baby. It keeps you connected to your bundle of joy 24/7. You can rest easy while out and about. You stay stress-free knowing that there is an extra eye watching over your baby in case of anything.
A baby monitor gets you real-time footage of all the happenings around your little one anytime from anywhere. All you need is a smartphone to automatically connect with the monitor. Come with me as we discover some of the main reasons why a baby monitor should be your next investment.
1. Tracks Baby Sleeping Patterns
A baby monitor is a must-have gadget for every mom. It not only helps the baby sleep well but ensures moms sleep restfully knowing that the baby is safe and sound. Baby monitors are a great option for those mothers who love sleeping in separate rooms or floors with their babies. It reduces constant movement between your bedroom and the nursery.
Some of the monitors are quite advanced in features. For instance, they have lullabies to soothe your baby's sleep. As stated by Hubble products, many of these baby monitors have video capabilities, temperature sensors, and trackers for the breathing patterns of your baby. In case your baby cries while you are deep asleep, you can be alerted by the monitor immediately. You can also check on your baby's sleeping hours, posture, and turn him whenever necessary. It allows you to review the previous night's video on how the baby slept from the recorded videos. The baby monitor allows you to listen to the audio in and out of the nursery. It's an awesome gadget for heavy sleepers.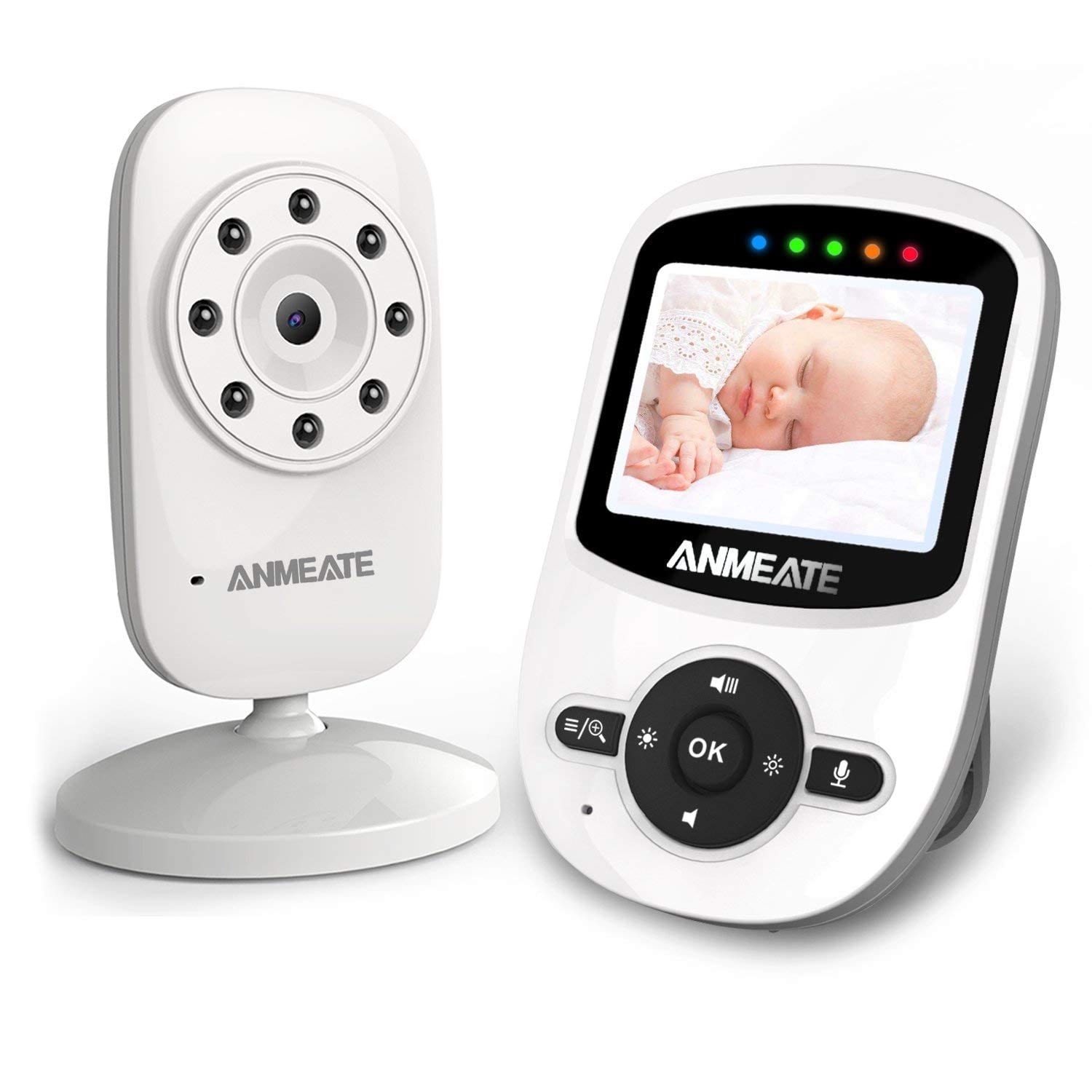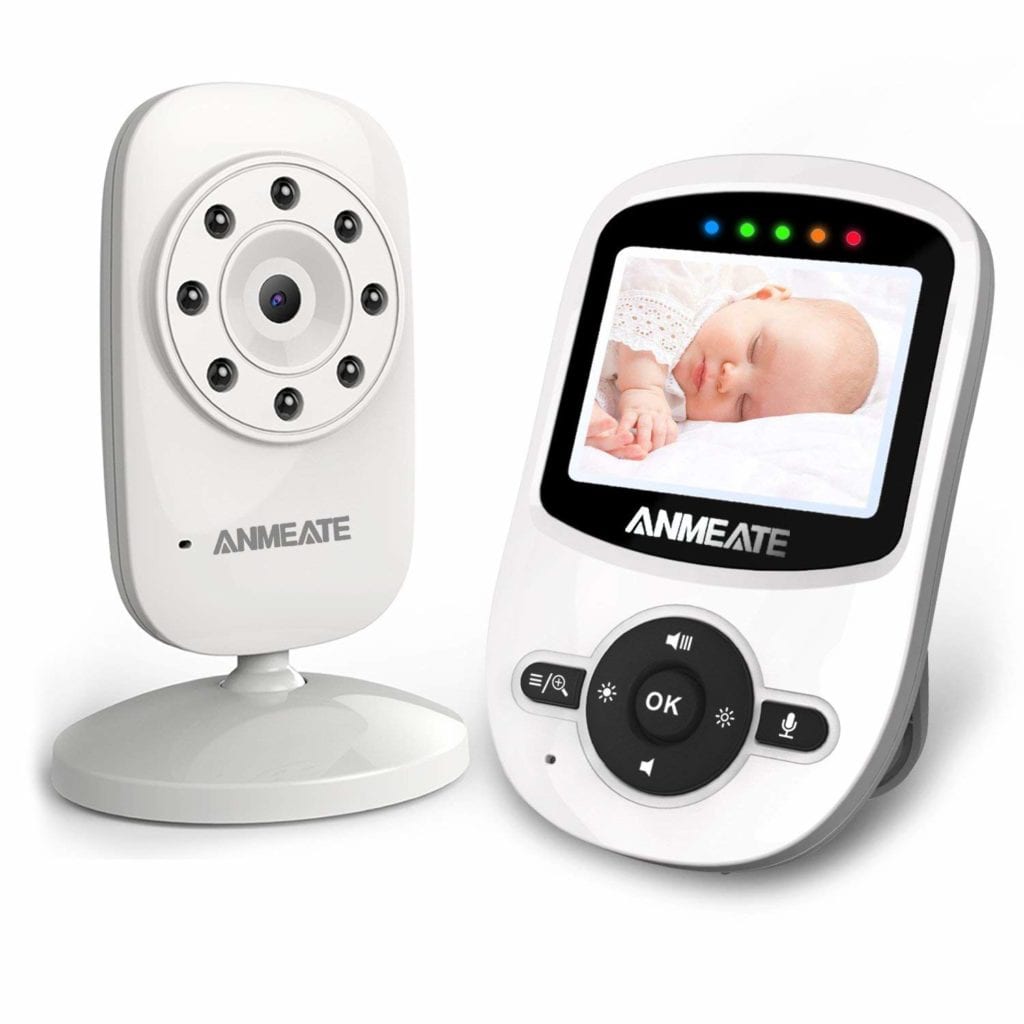 2. Can Monitor Your Baby without Being Home
A baby monitor is a worthwhile investment. It eases stress and anxiety for any parent. If you are a working-class mom, you hardly get time to tend your baby and are forced to hire a nanny. While out and about, you can rest assured that everything is going smoothly at home with the baby as you go about your tasks at work. With a baby monitor, you can easily peep or listen to the live videos and the audio when you are miles away. You can also calm and soothe your baby with your voice at a press of a button. The beauty of these gadgets is that even if you are away from Wi-Fi, you can still access your baby with your 3G connection.
3. Record Precious Memories
Memories are built to last. Can you imagine looking at your baby videos when he is already a grown teenager or adult? There is no better feeling than this. Investing in a baby monitor has lots of advantages. Some of the much-advanced monitors come with a recording option. You can preserve the precious memories of your child as they grow. A baby monitor offers many goodies apart from security work for you.
A baby monitor is an indispensable safety gadget for every parent. You get to view your baby in real-time photos and videos from anywhere. It can provide incredible information about the baby's whereabouts and behavior in your absence. The above are just a few convincing reasons to invest in one as a new parent.