Todays Deal at Jasmere is really yummy and at a GREAT price!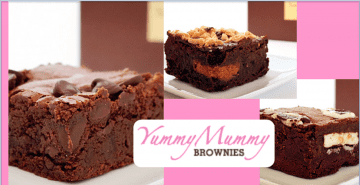 Buy a voucher for $30 worth of Yummy Mummy's rich, gourmet brownies for only $13!! And the best thing with Jasemere is the more people that buy the voucher, the lower the price gets. So it may end of being less than $13.
This offer will be available until noon on Wednesday.