Are you running out of ideas on how to store your belongings? Whether it's the mounting piles of books, clothes, or odds-and-ends cluttering up your home, staying creative in finding ways to organize can help keep your living space looking neat and organized. But where do you even begin?
Consider yourself lucky because this blog post will provide 4 genius yet simple solutions for storing all sorts of items without completely overhauling your current storage system. So leave those over-the-door shelves and endless packing boxes behind – these organization suggestions are sure to make life easier no matter what space or items you're dealing with!
Utilize Self-Storage Options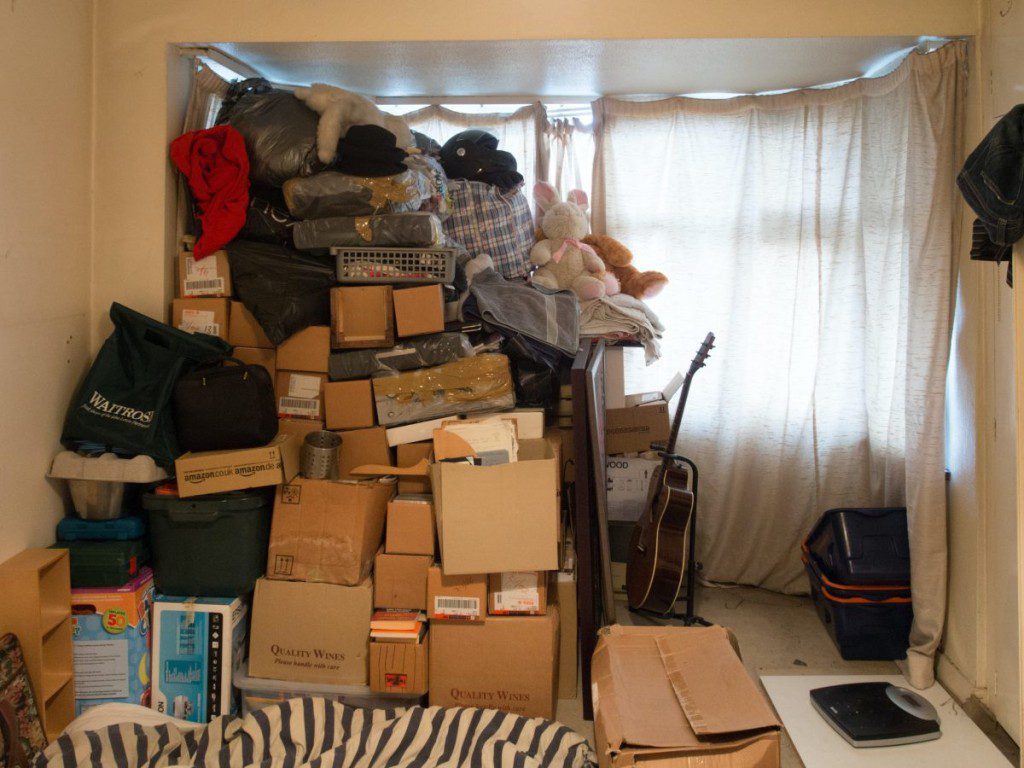 Self-storage options are a great way to store items that you don't have room for in your home. These storage facilities provide secure, climate-controlled units for short or long-term rental and come in all sorts of sizes so you can choose one that best fits your needs. Self-storage and mobile self-storage are ideal for anyone with seasonal decorations, extra furniture, or other items they don't necessarily need in their home but don't want to get rid of. Plus they can be incredibly convenient – you can even rent a mobile storage unit and have it dropped off at your residence so you don't have to worry about transporting your belongings yourself!
Use a Pegboard Wall to Utilize Vertical Space
A pegboard wall is an easy and attractive way to make use of vertical space in your home, while also adding an aesthetically pleasing touch. Using pegs, baskets, and other hooks to hang items like tools, utensils, pots/pans, and even jewelry can be a great way to keep your space organized while also keeping it looking stylish. A bonus? Having all your items on display will make them easier to find when needed! To get the most out of your pegboard wall, you can customize and arrange the pegs as needed to best fit your organizational needs and even choose different colors/materials for a fun and creative look.
Get Creative with Furniture Storage
Utilize the furniture pieces you already have in your home, like ottomans, trunks, and sofas that double as storage space. Ottomans, for example, are great for storing extra blankets and pillows, while a coffee table with drawers can be used to store books or other living room items. Trunks and footlockers can also be utilized as storage options throughout the house, providing both functional storage and a bit of vintage charm. 
In addition to these furniture pieces, be sure to look for decorative boxes and baskets of different sizes that can easily fit on shelves or in cabinets – these are great for storing small items like office supplies, jewelry, and other odds-and-ends.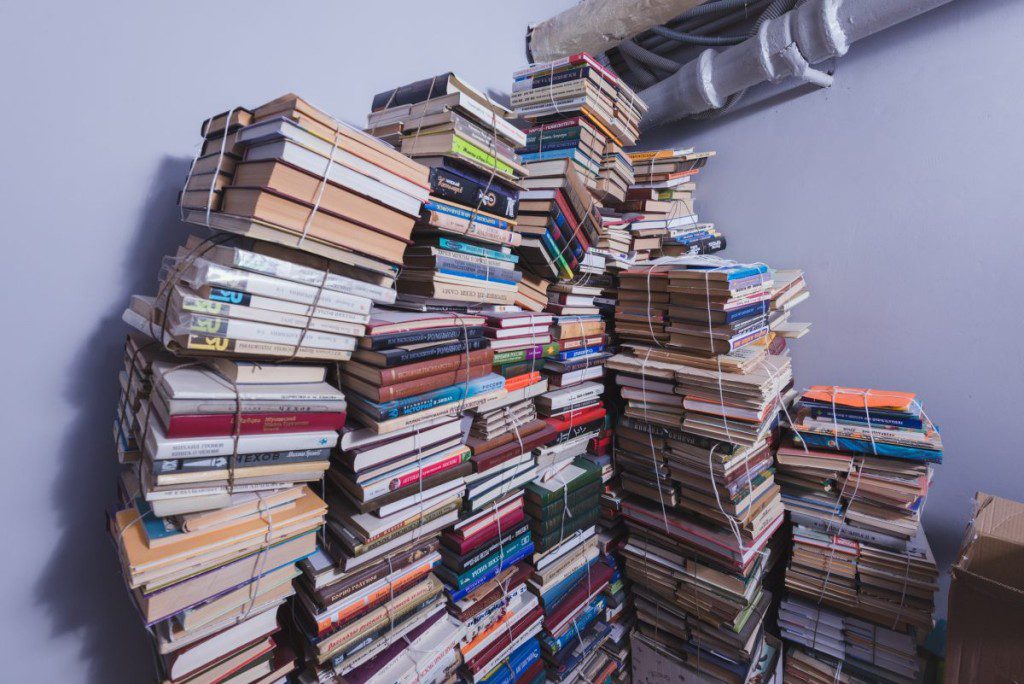 Create Your Shelving System 
If you're feeling crafty and want to customize the look and feel of your shelves, go DIY! Look for tutorials online that teach you how to build your shelving system with wood or other materials. This way, you can design and build shelves in any style or size that will fit the best into your home. Additionally, DIY shelving is easier to install than conventional shelving and provides a more economical storage solution if you have lots of items to store. Plus, it's a great way to add a touch of creativity to your space. With a few basic tools, some wood, and a vision for your shelves you can easily create the perfect storage solution that's both functional and stylish.
There are many creative ways to store the items in your home without completely overhauling your storage system. Utilize self-storage options, take advantage of vertical space with a pegboard wall, get creative with furniture storage, and go DIY for customized shelves that fit perfectly into your home. With these four genius yet simple solutions, you're sure to find the perfect storage solution for your home!