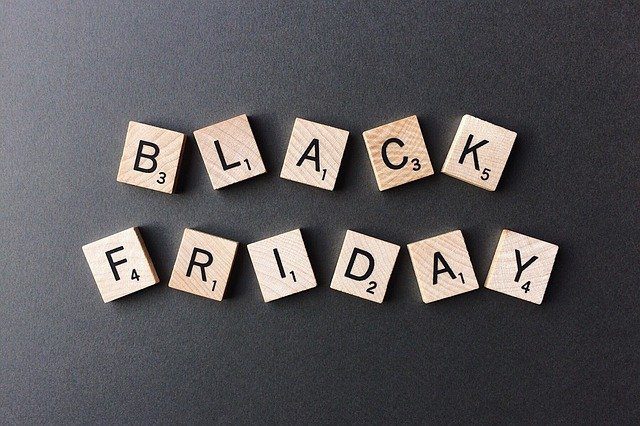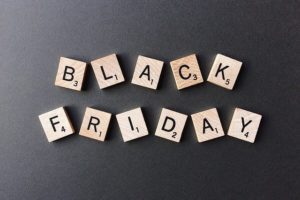 Many people love to shop for various reasons apart from acquiring the things they need. For instance, some people may find shopping therapeutic, regardless of whether they get the items they want to buy on sale or not. However, if you are one of those who are on the lookout for sales and discounted prices, then better watch out for Black Friday. This article lists down some of the most important things you need to know about the busiest shopping day worldwide.
Awesome Facts
One of the most important things that you need to know about Black Friday is the awesome facts behind it such that it was used before to refer to stock market crashes in the 1800s. In this case, it would be a good idea to explore online sources because in doing so, you will be able to familiarize yourself with the origins of Black Friday. In this way, you will understand why it is dubbed as the busiest shopping day worldwide, particularly when it became a national term in the 1990s. It was in 2001 when it became the biggest shopping day of the year.
Black Friday Predictions
This year, one of the biggest Black Friday predictions is that retailers will most likely encourage their target market to shop online. This means that you will most likely see more cyber deals as almost half of the population of shoppers won't be comfortable shopping in-store anyway. Retailers may even begin their Black Friday sale earlier compared to the previous years, lasting for the whole month of November.
How to Shop on Black Friday
The key to maximizing the deals and discounts that you can get on Black Friday is to be prepared. This means that early on, you should already take the time to sign up and be included in the email lists of your favorite stores. You should also exert the effort to shop early and act fast, purchasing the items that you want while they are still available.
Deals to Expect
Finally, you should also take the time to explore various stores to have a good idea of the deals that you can expect. This year, some of the largest retailers like Walmart are promising to offer more loungewear and athletic wear deals to cater to those working from home who are still keen on being fit and healthy. You can also expect to see items such as bicycles or grills to be on sale as people are already keen on spending more time outdoors.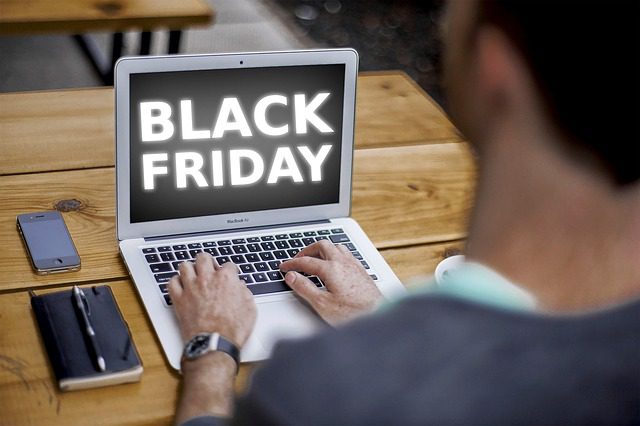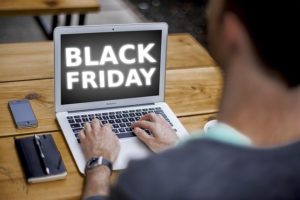 When it comes to Black Friday, it will be a good idea to be aware of some fun facts behind it. From there, explore the predictions of retailers and merchants for you to have a good idea of how to be a better shopper on this day. Also, take the time to research what deals you can expect to be better prepared for it. All these are geared towards ensuring that you will be able to maximize the deals you can get during the busiest shopping day worldwide.